0 new cases, warning as crims get back to work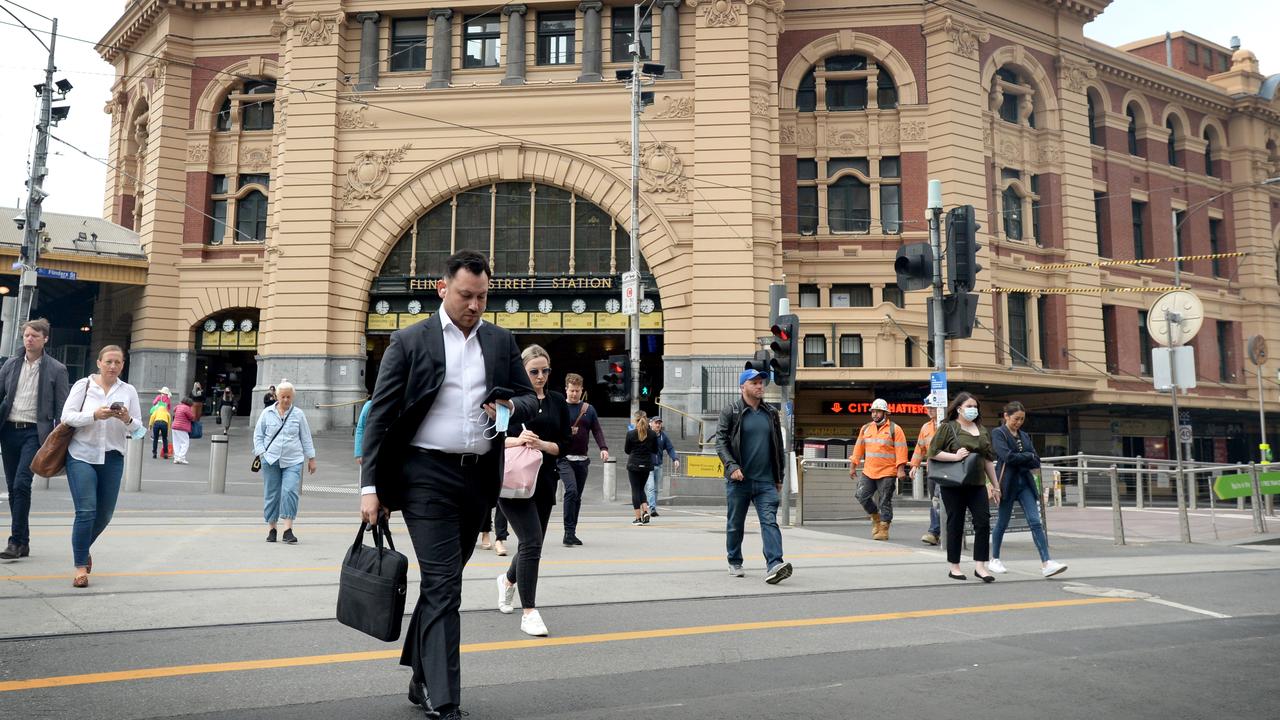 Police are warning Victorians against a potential spate of robberies and thefts as more workers return to the office this month.
The force is concerned at the potential for a spike in home, car and bike thefts as office capacity restrictions ease to 75 per cent and many people leave their homes unattended for the first time in a year.
Superintendent Anthony Silva said Victoria Police were on alert but urged people to be vigilant.
"Since the easing of restrictions, police have noticed an…