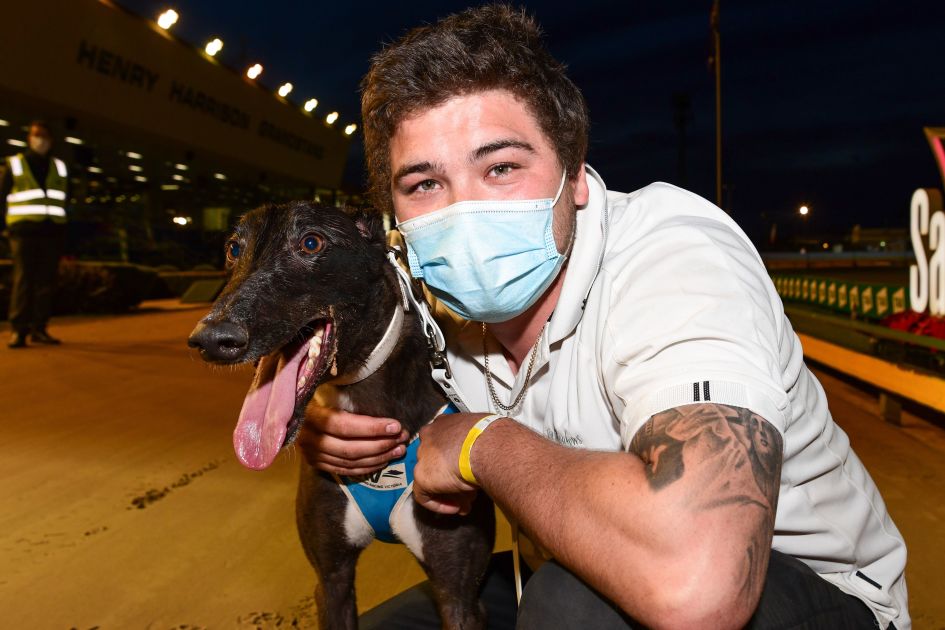 Young training duo Correy and Sam Grenfell have their hands full with four children, which includes 10-month-old twins, and 50 greyhounds.
Despite the hard work, the Grenfells describe their journey in greyhounds as a dream come true and Friday night's TAB Melbourne Cup contender Tiggerlong Tonk is a big part of that.
Tiggerlong Tonk was the fastest qualifier into the Melbourne Cup and lines up as the third elect to take out the $435,000 first prize.
"This is the race that everyone wants to win. We started the year thinking that Tonk would be in a good stage of his career come Melbourne Cup time and to have him fit, healthy and running the times he is now is unbelievable," Correy Grenfell said.
The…