Actinogen share price jumps 4.5% on patent news// Motley Fool Australia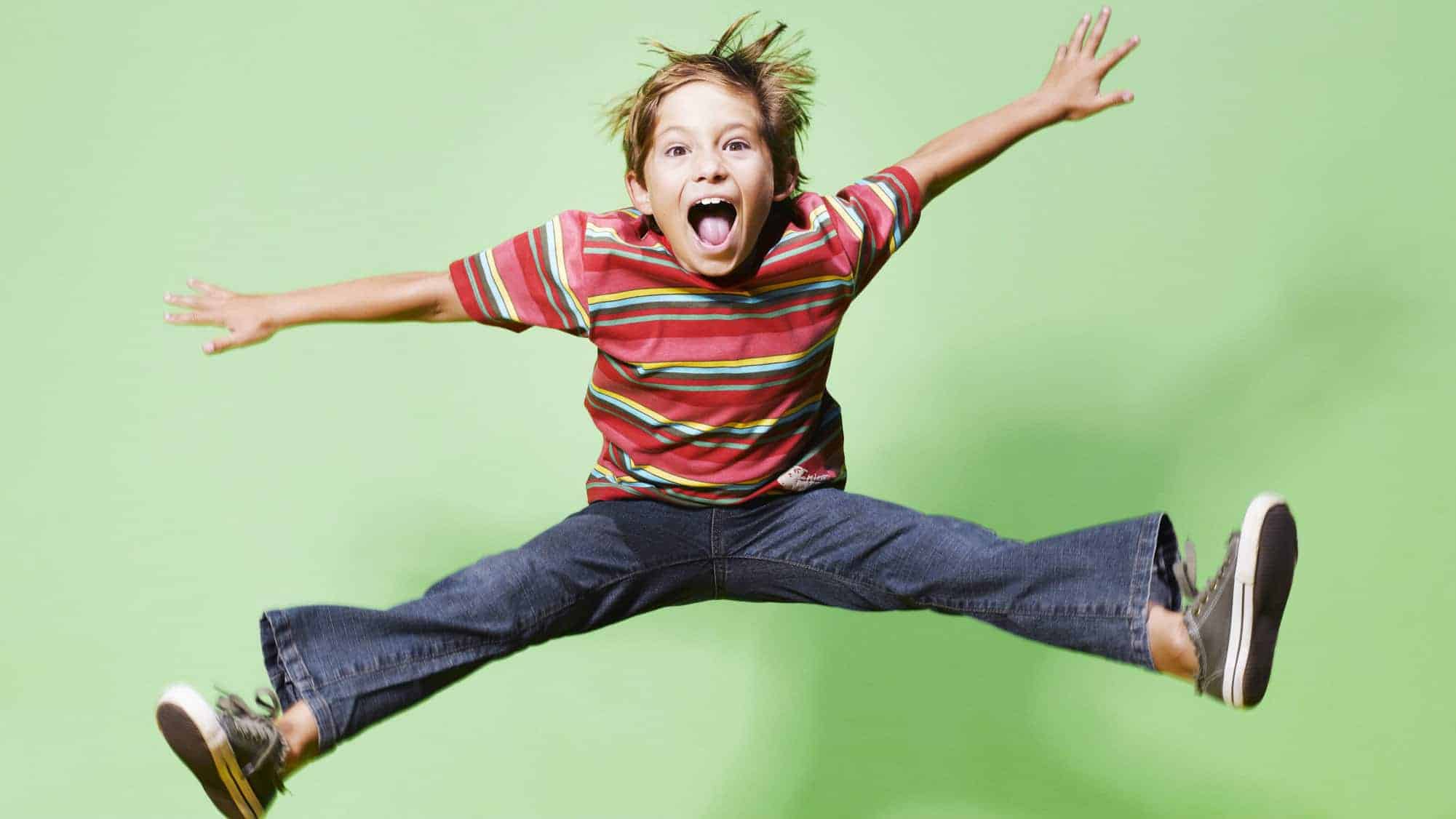 The Actinogen Medical Ltd (ASX: ACW) share price jumped 4.5% on open this morning, after the company announced it has filed two new patent applications to strengthen and extend its intellectual property (IP) portfolio.  
What does Actinogen Medical do?
Actinogen Medical is an ASX biotech company. It specialises in developing novel therapies of a range of conditions. These include neurological, psychiatric and metabolic diseases associated with chronically elevated cortisol. This is a metabolic disorder caused by overproduction of corticosteroid hormones by the adrenal cortex. Often it is associated with obesity and high blood pressure.
The lead compound currently being developed by Actinogen is called "Xanamem". This compound…