Adore Beauty outperforms after just months on ASX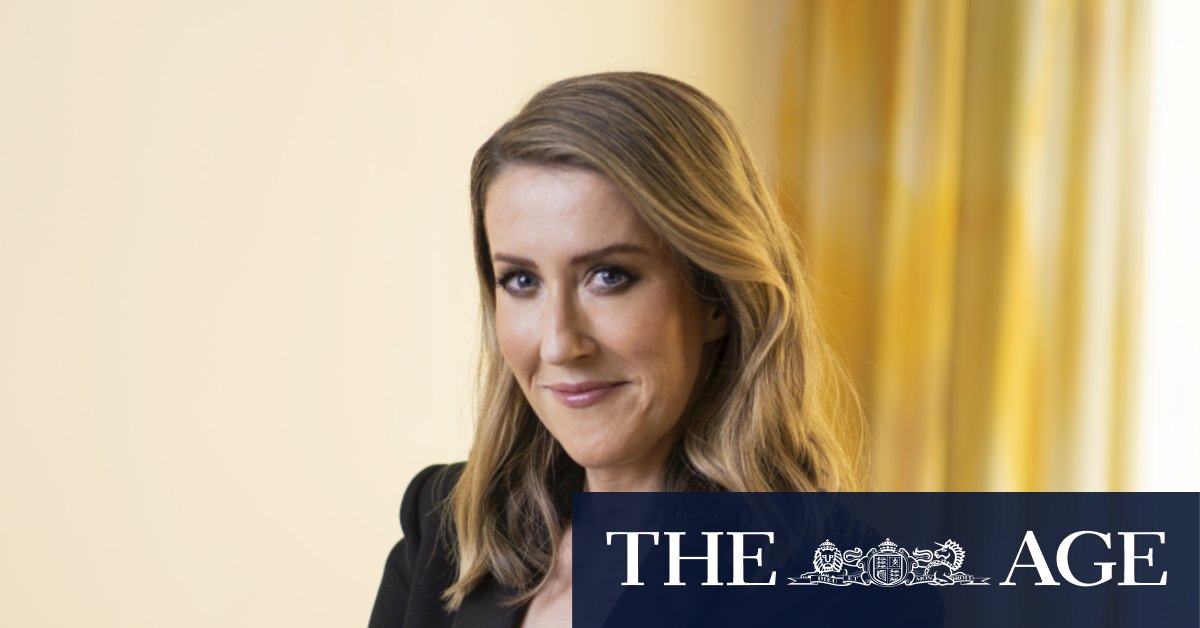 Various costs associated with the retailer's IPO, along with share-based payments to staff members, hurt the company's bottom line, with Adore's statutory EBITDA falling to a $760,000 loss.
Loading
The retailer is also closing in on a million active customers, reporting 777,000 at the half, up 82 per cent.
"We have been thrilled to welcome many new customers to our platform over the last six months and are pleased to continue to be the online beauty shopping destination for our loyal customers," chief executive Tennealle O'Shannessy said.
"Looking forward, we are executing a clear strategy to cement our online market leadership position, and we are well-positioned to capture market share in a large and growing market…