Appeal court reverses $360,000 defamation payout in neighbours' dispute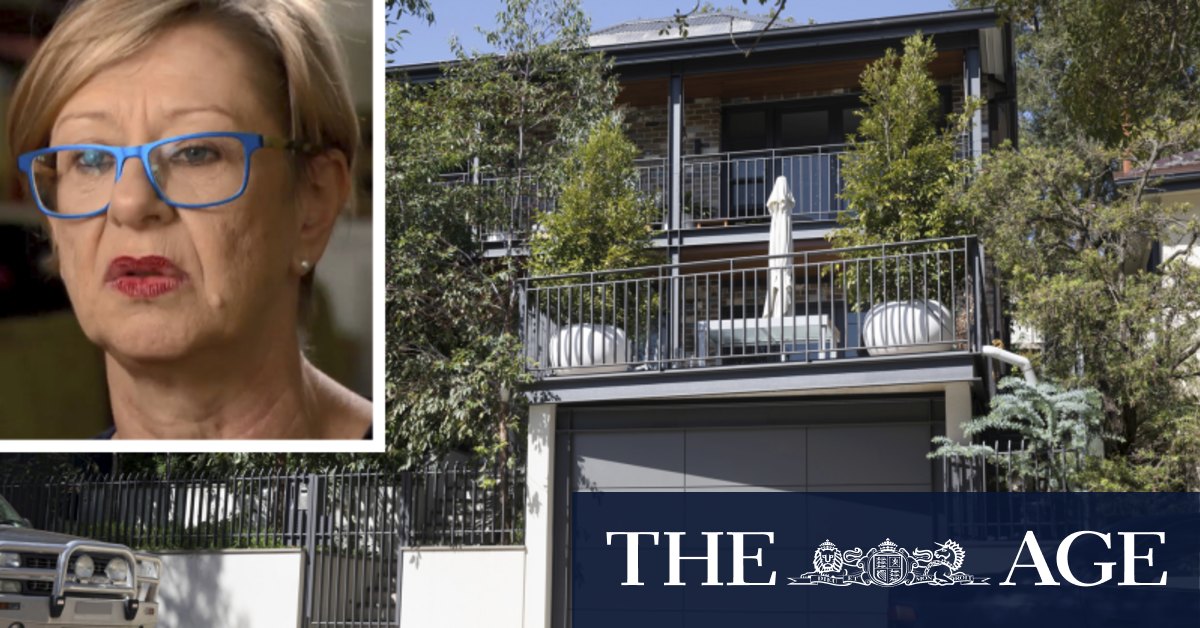 The Court of Appeal found Ms Hutley had established a defence of truth to four of five defamatory meanings conveyed by the broadcast, including the most serious claims of bullying and endangering life. A defence of contextual truth was established in relation to the fifth meaning.
The Supreme Court heard Mr Cosco pleaded guilty to malicious damage for spraying expanding foam into a kitchen vent for a fan over Ms Hutley's gas stove. He believed the vent, located on a wall at the boundary of the properties, was a hazard and should be repositioned.
"The clearest act of bullying in the present case was the malicious damage to the flue of the extractor fan from the kitchen used by the appellant and her family," said Justice John Basten,…