As COVID-19 supplements are rolled back, Peter Shnek just wants a job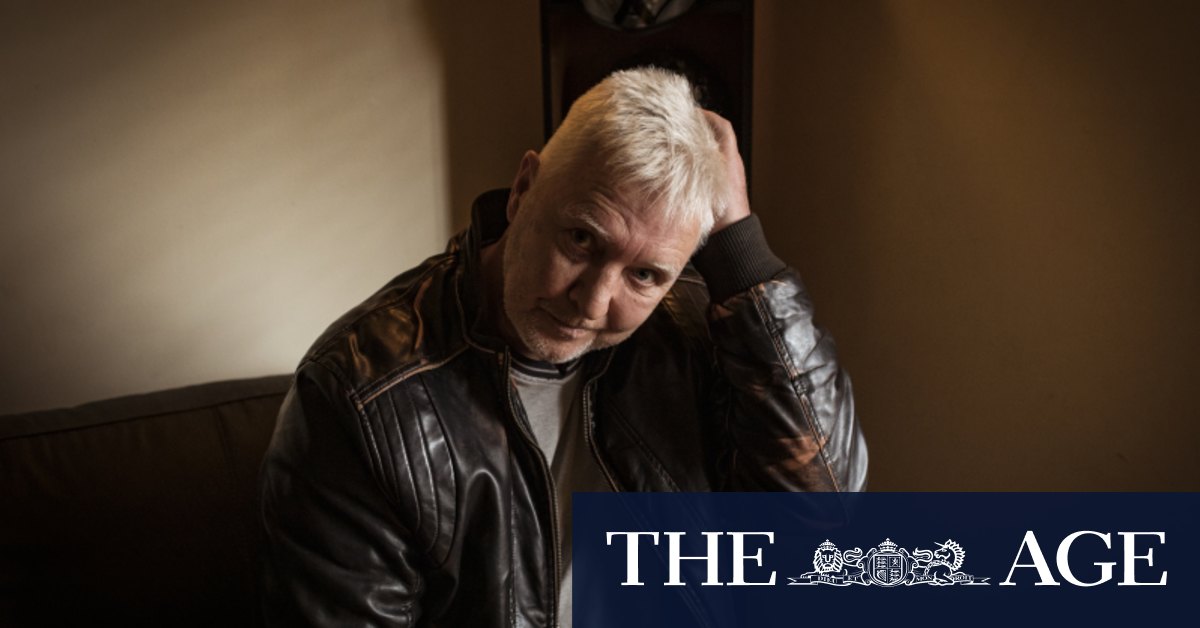 Shnek lives alone in a rented apartment in Epping, in Melbourne's north, and has worked for decades in an eclectic range of jobs: gardener and maintenance worker, electronics technician for Ericsson, truck driver, storeman, fence builder and courier.
While Shnek has always wanted a stable, long-term job, he's ended up working for a string of businesses that have gone bust.
"I've had bad luck," he says, shaking his head.
In March, Shnek began receiving the federal government's fortnightly $550 coronavirus supplement. It effectively doubled his JobSeeker unemployment benefits.
"It gave me enough to pay the rent and bills without sweating," he says.
But the payment has…