AUSTRAC claimed the Vatican wired $2.3 billion to Australia. The true figure was $9.5 million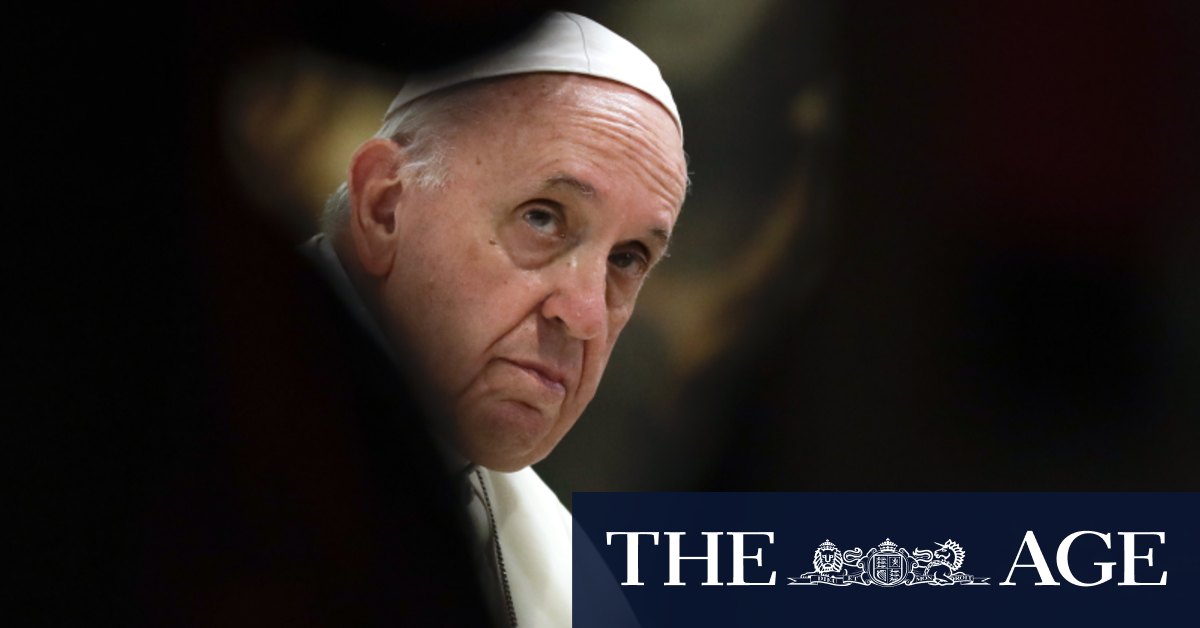 It is thought the agency incorrectly apportioned to the Vatican hundreds of millions of dollars in transfers between Italy and Australia, leading to the massively inflated figure.
AUSTRAC provided the $2.3 billion figure to Parliament in December following a question from Liberal senator Concetta Fierravanti-Wells. The senator was probing claims by Italian newspapers of suspicious transfers between the Vatican and Australia and whether any funds had been used to influence the 2018 trial and conviction of Pell on child sex abuse charges.
The High Court unanimously overturned Pell's conviction last year.
In its original answer to Fierravanti-Wells, AUSTRAC reported $2.3 billion had been sent to Australia between 2014 and 2020 across nearly…