Barnaby Joyce's latest antics do nothing to move Australia forward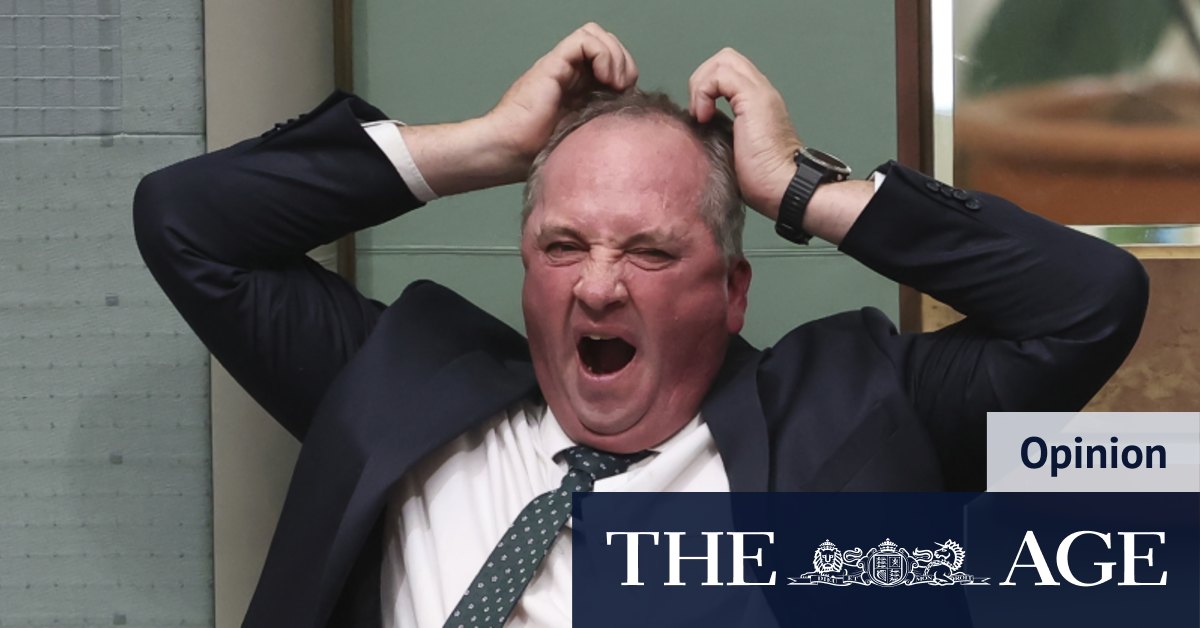 Yes, jobs will be lost in coal mining, in coal-fired power generation and across a host of fossil-fuelled activities in transport, mining and agriculture. But studies have shown how the jobs prospects in renewables easily exceed current employment in coal mining and coal-fired power.
The key point is that transitions to renewables in energy and across all sectors must be planned and managed to support workers and local economies and communities. I was appalled that Hazelwood Power Station in Victoria and Northern in Port Augusta, South Australia, were simply closed, with no effective transitions put in place for those workers and communities, and only dubious commitments on power supply and cost.