Barry – Concrete Playground | Concrete Playground Melbourne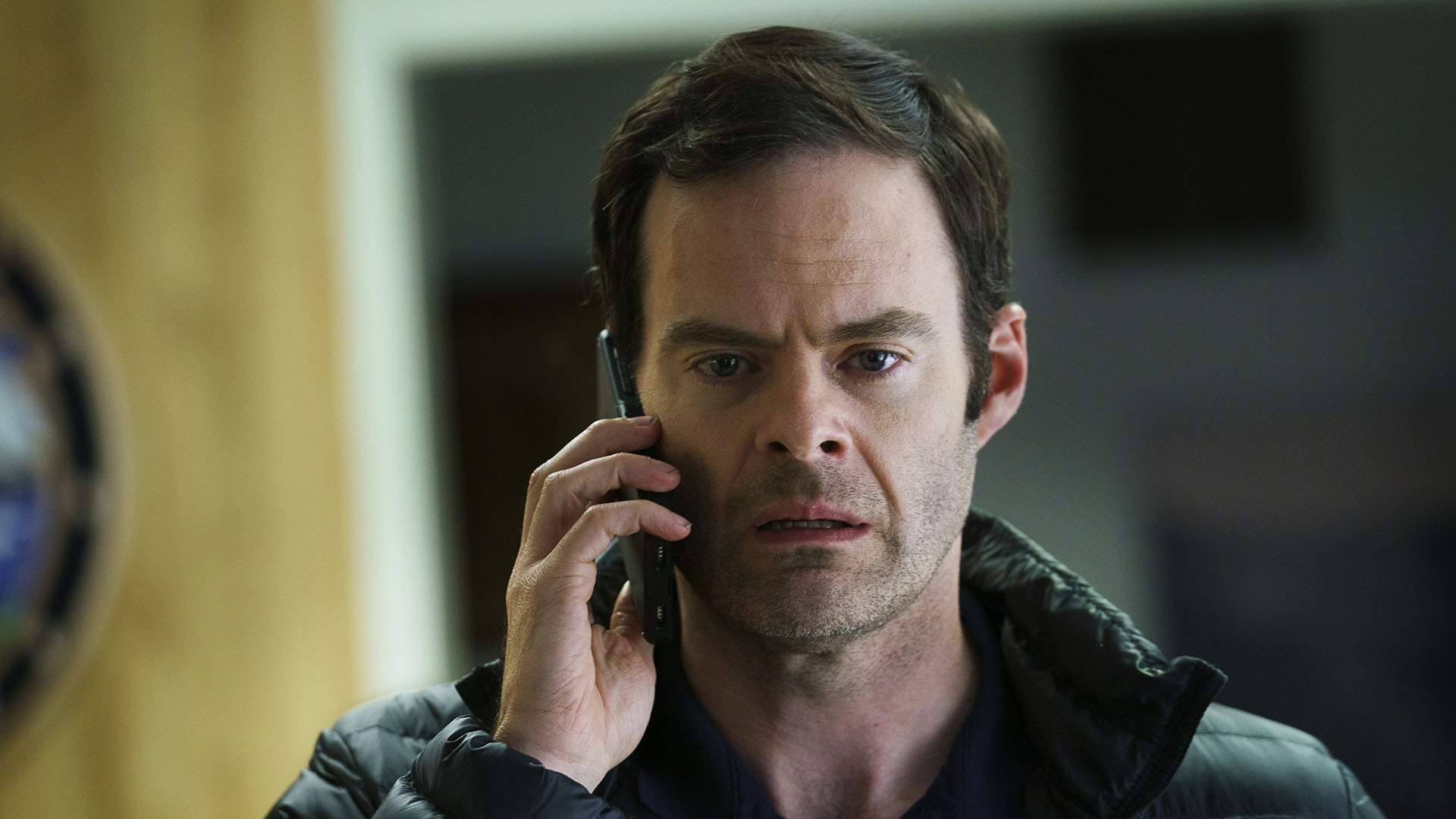 Bill Hader plays a skilled hitman who decides to switch jobs and become an actor.
When Barry Berkman (Bill Hader) heads from Cleveland to Los Angeles for his job, he discovers a previously unknown passion for acting after he stumbles into a class held by veteran thespian Gene Cousineau (Henry Winkler). The catch? Barry is a hitman, and that isn't a line of work that you can leave easily, especially when you become caught in the Chechen mafia's violent and deadly dramas.
As Saturday Night Live fans will already know, Hader is an on-screen treasure, but he's never been better than he is in this part-comedy, part-tragedy series. Barry's struggle mightn't seem that relatable on paper, but it proves just that with Hader in the role. Also…