Bitter custody dispute over $4000 pomeranian puppy hits court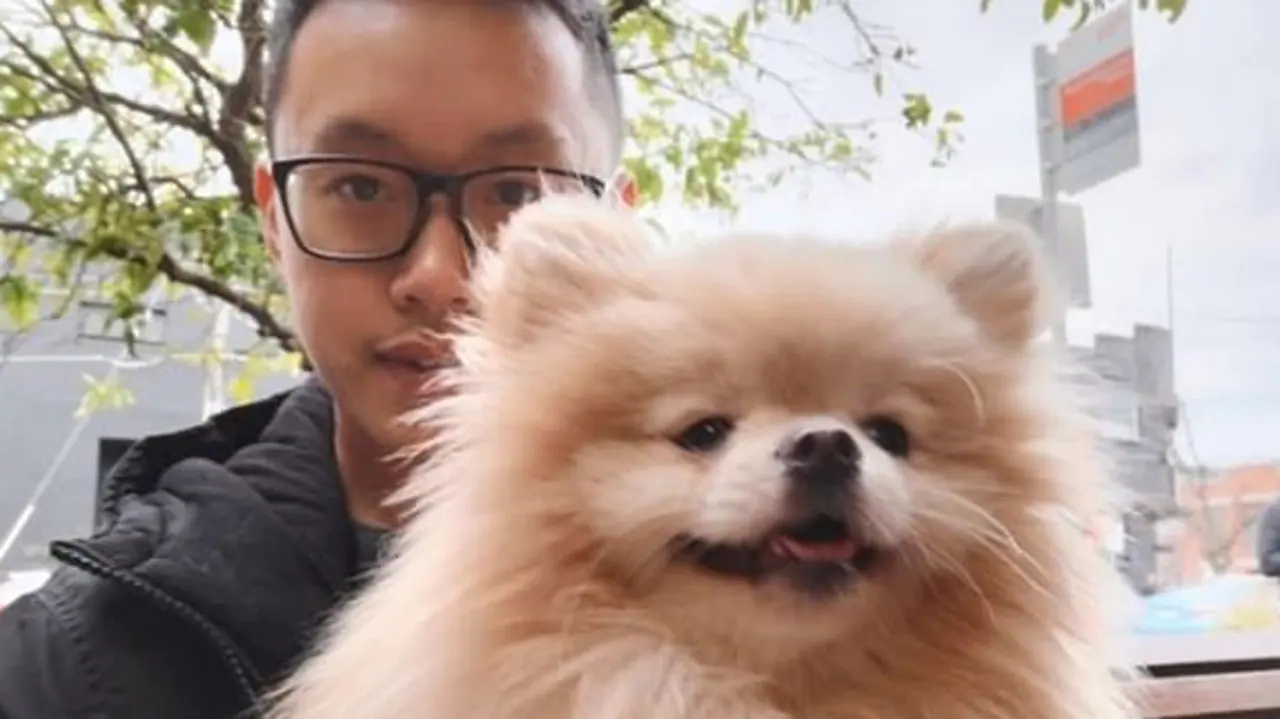 A former couple's bitter battle to take custody of their pricey pomeranian puppy has hit court.
Siwen Chang and Maurice Chow lawyered up and headed to Melbourne Magistrates Court earlier this year over their two-year-old dog named Kobe.
The court heard Ms Chang and Mr Chow broke up in November 2019 and the dog had been in her custody since then.
Despite that, Mr Chow argued he deserved custody of the dog and Ms Chang had taken Kobe without his consent when they broke up.
Mr Chow asked the…