Brisbane remains on 'heightened alert' as it hopes to avoid another lockdown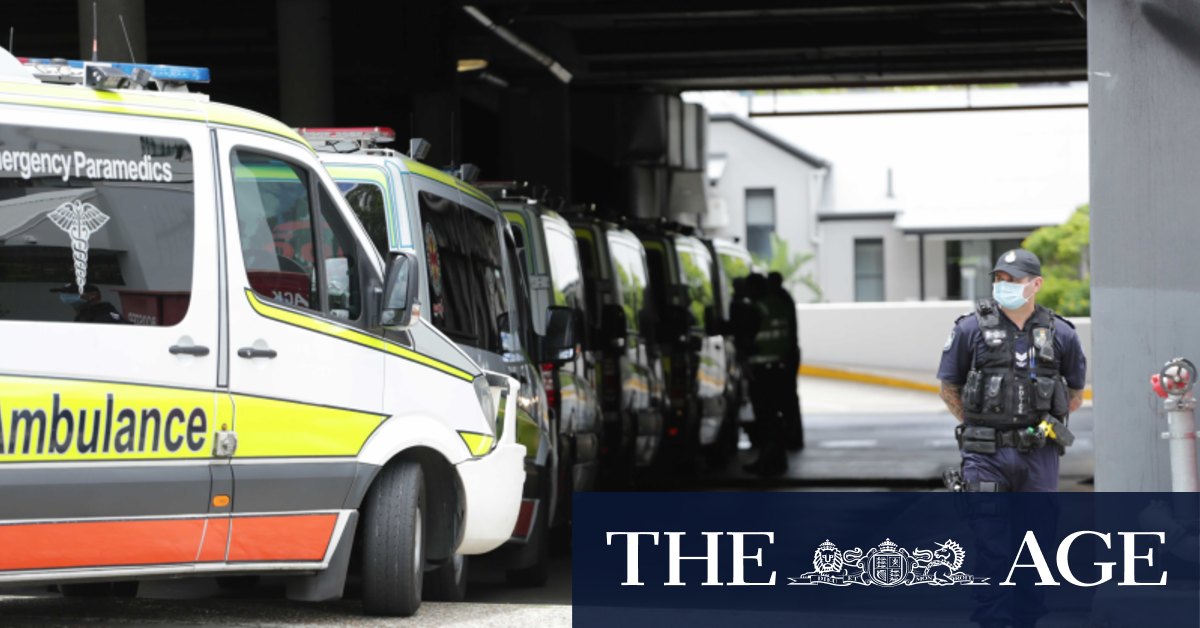 Premier Annastacia Palaszczuk has asked the national cabinet to re-evaluate hotel quarantine rules in order to stamp out the mutant strain of COVID-19 before it spreads through the community.
Her office told Brisbane Times the state government had no plans to halt international arrivals completely, with Queensland still accepting up to 500 people each week.
Chief Health Officer Jeanette Young has no idea how the mutant strain escaped the confines of the quarantined room, and health authorities are investigating every possible scenario, from the effects of flushing a toilet to the circulation of airconditioning vents.
"This has happened very quickly and we're struggling to find out how it's got out of that room," Dr Young said.
"I…