Bushrangers Bay: Group of swimmers rescued by helicopter at Flinders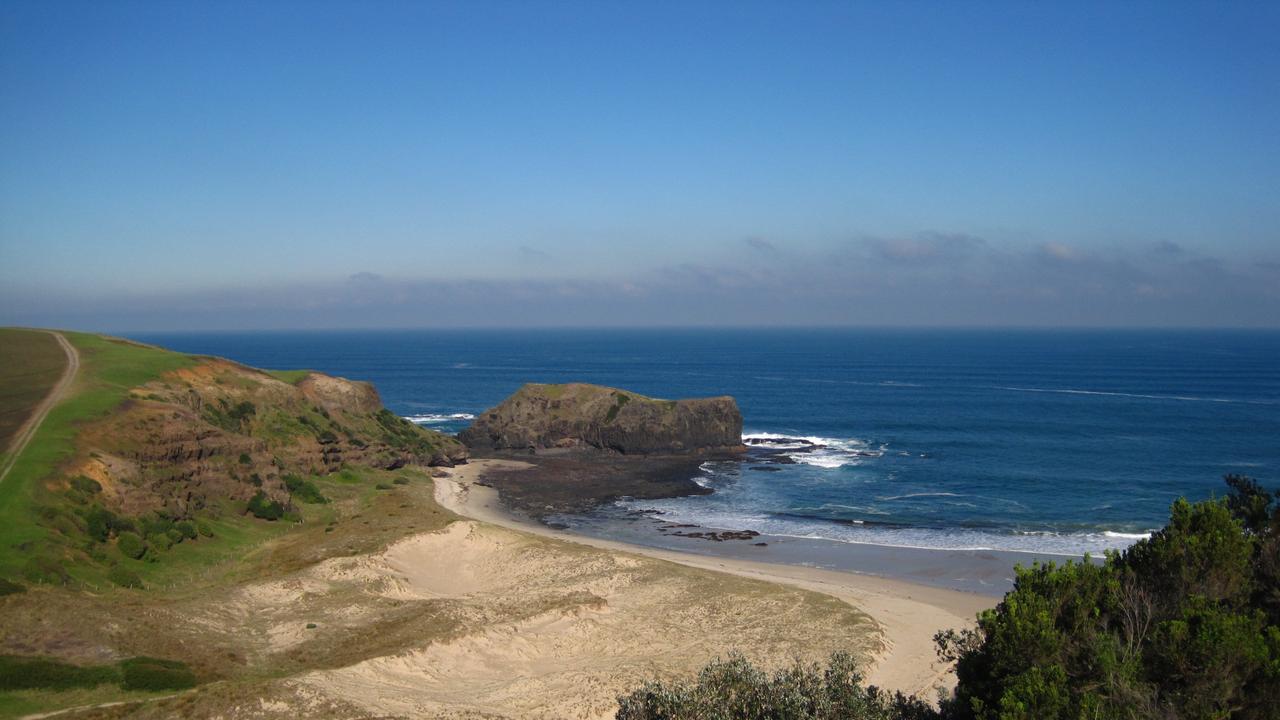 One person is believed to have drowned while four others are in hospital after a group of swimmers were swept off the rocks at a popular Mornington Peninsula beach.
A woman has died and five people pulled from the water after a group were swept off rocks at Bushrangers Bay, in Flinders, on Wednesday afternoon.
Four people were swept off the rocks about 3.30pm, with two members of the public jumping into the water to come to their aid.
Four people were taken to Frankston Hospital and one to…