Call for AFL players to donate brains after Danny Frawley's tragic death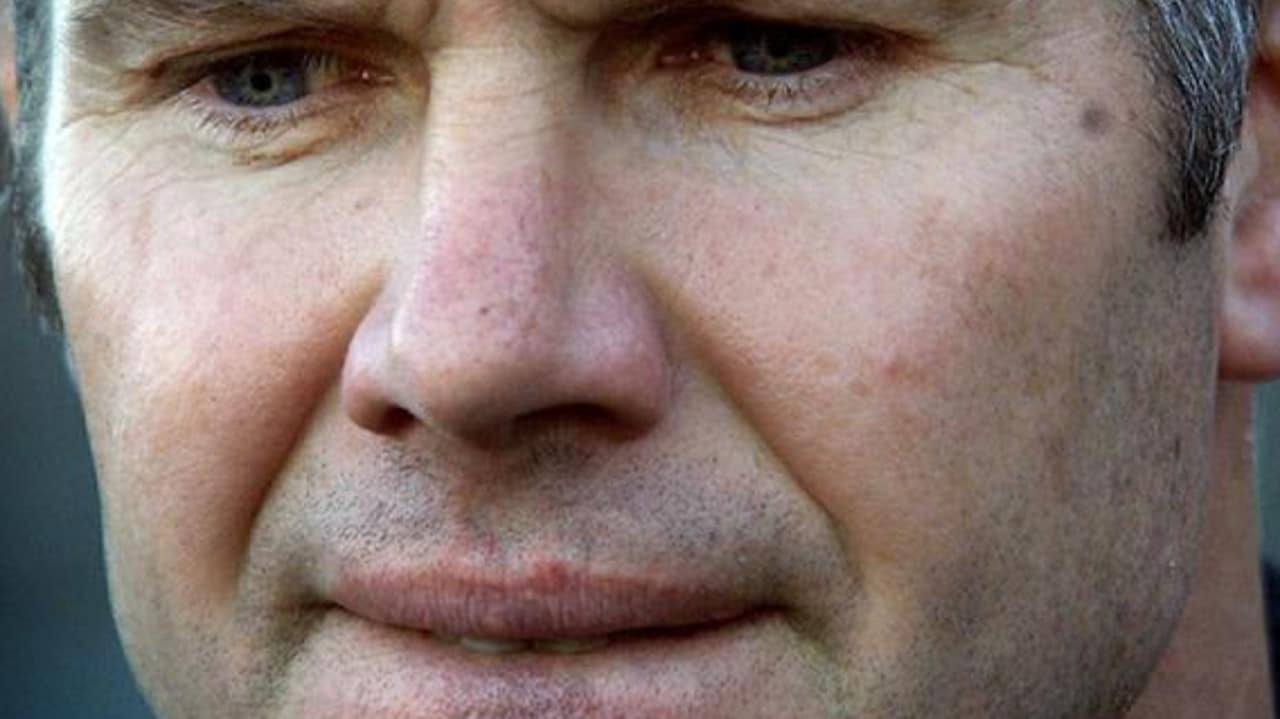 A Victorian coroner wants AFL players to donate their brains for research following an investigation into the death of AFL champion Danny Frawley.
Frawley – a coach, commentator and captain of the St Kilda Football Club for nine seasons – died in a car crash in Millbrook in September 2019.
A post-mortem study of his brain found he was suffering from low stage chronic traumatic encephalopathy (CTE) – a form of brain disease linked to repeated blows to the head.
During his stellar career,…