can milk be milk if it's not from an animal?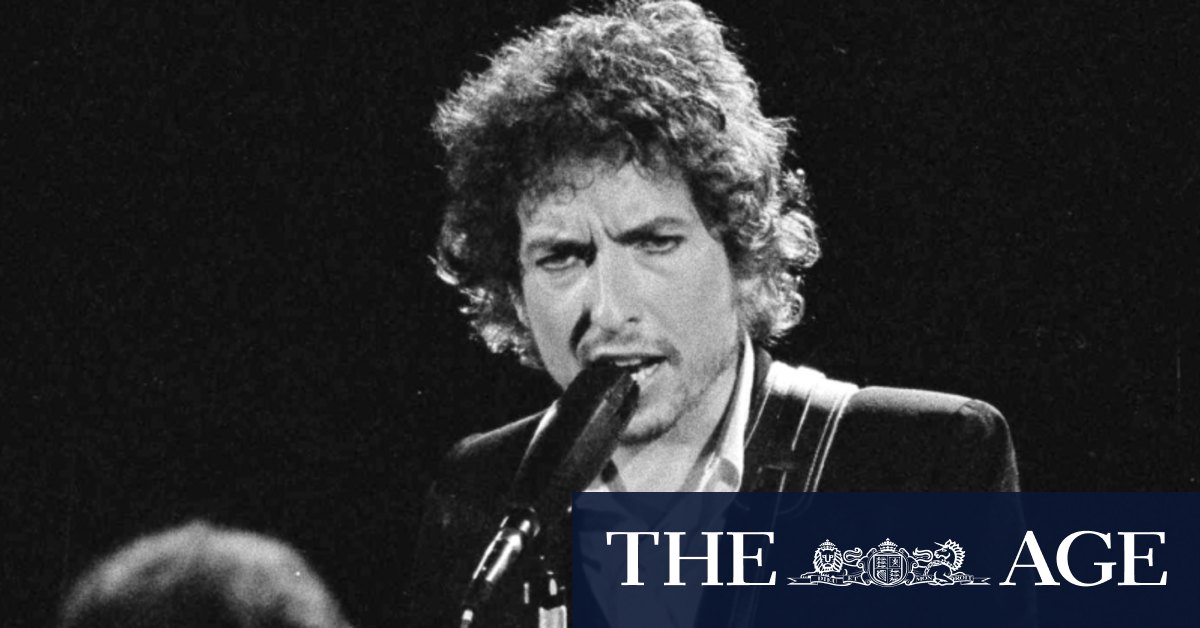 When Dylan went electric in 1965, he shocked every purist in the room. Not just the folk buffs, but wordsmiths too. Overnight, thanks to Bob's apostasy, the humble guitar evolved, yet somehow remained a guitar. Other adopters preceded Dylan, of course, toying with adapters, but here was Mr Tambourine Man wiring up. The subsequent uproar drowned the amps, and baffled dictionaries.
Change in the world means change in the word-bank. Databases had to stipulate electric over acoustic guitars, just as keyboards mutated from Mozart to Moog, while gramophones demanded separate baskets for music – live versus recorded.
Such shifts in…