Carbon capture woes mean more emissions to be vented in further embarrassment for Chevron's Gorgon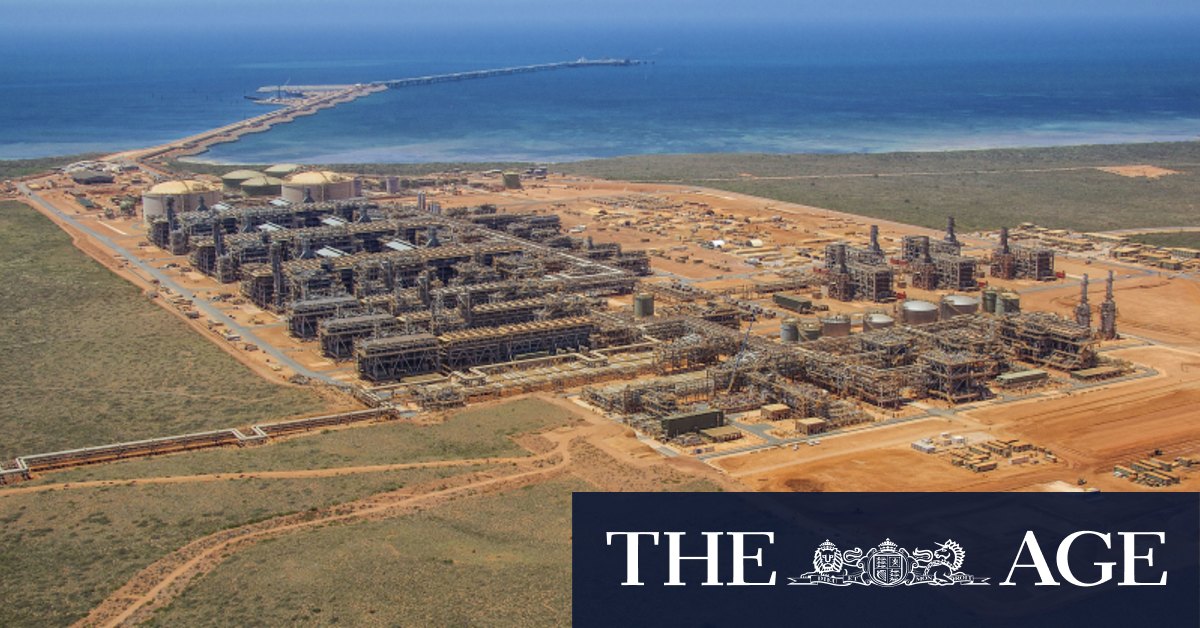 Chevron is Australia's sixth-highest greenhouse gas emitter and its Gorgon project on Barrow Island is WA's second-highest emitting project, estimated to put out almost 10 million tonnes of carbon dioxide a year at full production, second only to its Wheatstone operation.
Chevron got environmental approval for Gorgon by promising new technologies to inject at least 80 per cent of 'reservoir' emissions into the island's underground reservoir.
Reservoir gas is a major source of total project emissions, so the method was expected to reduce total project emissions by 40 per cent.
Performance against this target was to be assessed on a five-year average and, if not met, approval conditions stated Chevron would be obliged to offset the…