Chimeric Therapeutics (ASX:CHM) share price jumps 88% following its IPO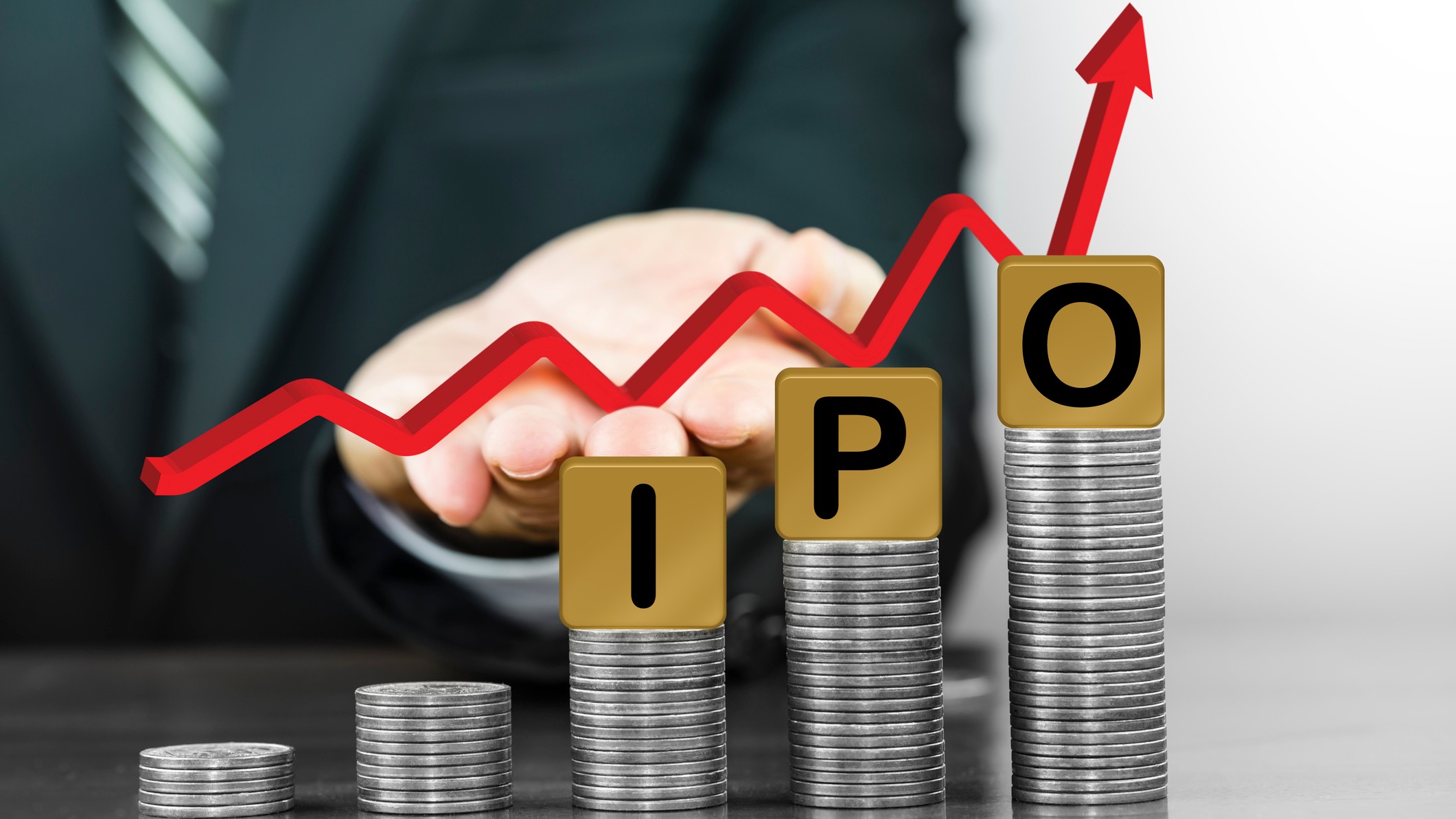 The Chimeric Therapeutics (ASX: CHM) share price had a very strong start to life as a listed company on Monday.
The drug development company's shares jumped a whopping 88% at one stage to a high of 37.5 cents.
The Chimeric Therapeutics share price eventually closed the day at 29.5 cents, which is 47.5% higher than its Initial Public Offering (IPO) price of 20 cents.
The Chimeric Therapeutics IPO.
Chimeric Therapeutics' shares landed on the ASX boards today following the completion of an IPO that raised $35 million from investors.
The offer comprised of 175 million shares to raise $35 million at an offer price of $0.20 per share, giving the company a market capitalisation of $66.1 million upon listing.
Management advised that…