Dan Hannebery, Jarryn Geary suffer injury setbacks for St Kilda Saints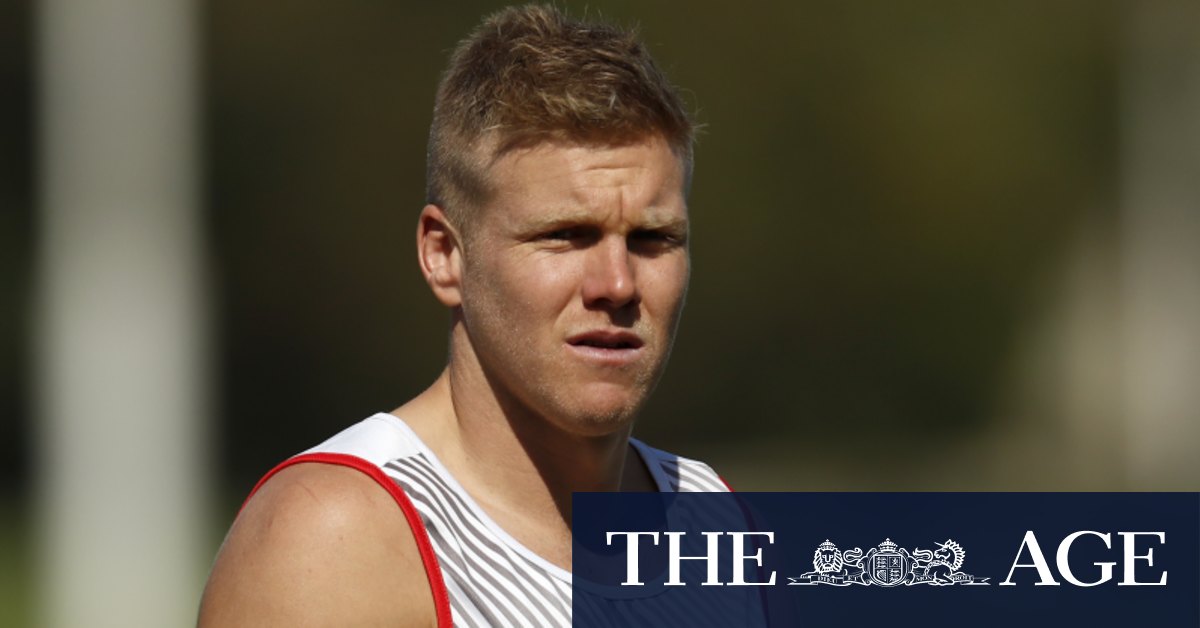 "'Hanners' has had a calf injury yesterday, Tuesday. He's got a strain in his calf, so he'll be out for four weeks. It's not the same areas, it's different, it's a new one," Ratten said.
Loading
"I think when you go through your career you have some luck not go your way, and he seems to be having a lot of luck not go his way. He's done everything right.
"Everything he's done is first-class. We cannot knock anything. He's always there on time. From a leadership point of view he's having players over at his house. He can't sort of get to that next step. He gets to a point and then something happens.
"'Gears' has got some pain in his ankle, not from his broken leg but from his ankle. He's going to go in…