'Dinosaur trees' survived Black Summer, but they haven't recovered enough for the next bushfire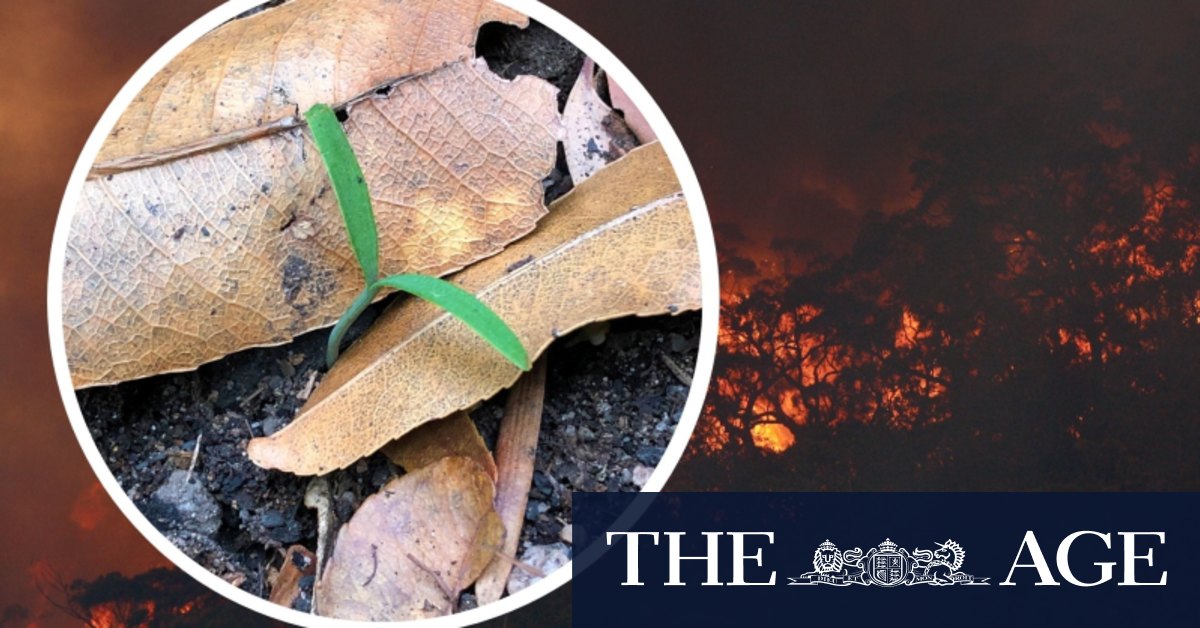 Berin Mackenzie, a member of the fire crew and one of the ecologists leading the post-fire study, said "extraordinary efforts" by the National Parks and Wildlife Service and the Rural Fire Service definitely prevented the fire reaching the canopy of most of the larger trees.
"We definitely breathed a sigh of relief," Mr Mackenzie said. "It was an excellent sign that they would recover."
Of concern, though, has been the state of the seedlings and smaller juvenile plants, with most trees shorter than 8 metres showing 100 per cent canopy scorching. While laboratory testing had indicated smaller plants would recover from fire, many of them are yet to do so in the wild.
Only 2 per cent of the plants between 5 centimetres to 2 metres have…