Donald Trump on verge of being impeached a second time after Capitol Hill siege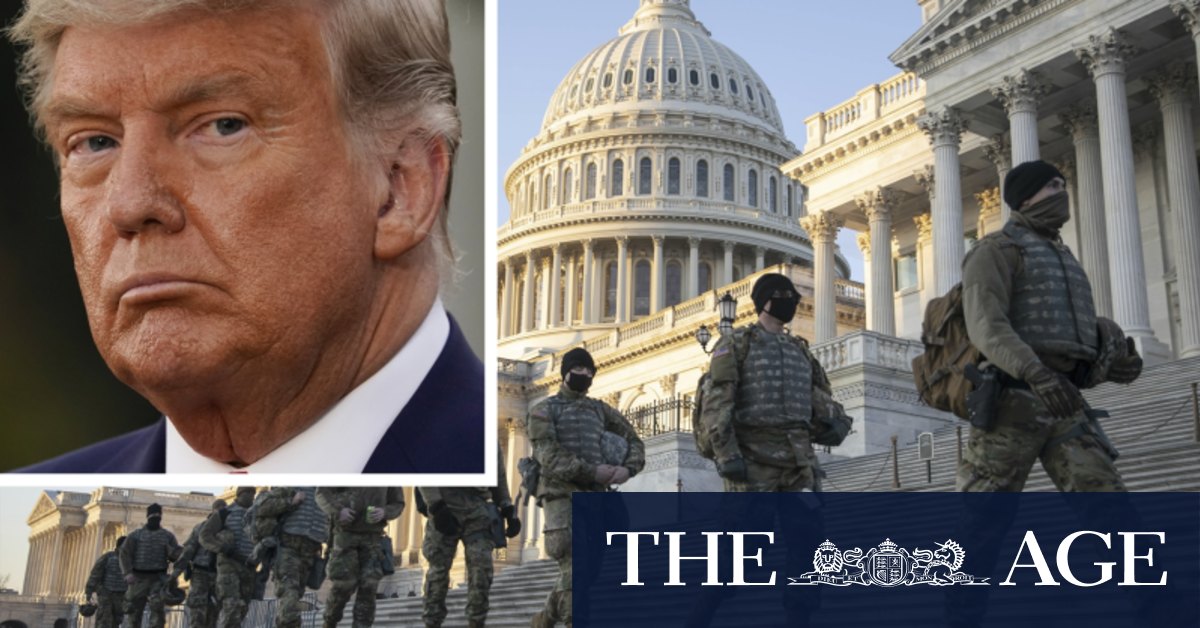 The stunning collapse of Trump's final days in office, against alarming warnings of more violence ahead by his followers, leaves the nation at an uneasy and unfamiliar juncture before Democrat Joe Biden is inaugurated on January 20.
Trump, who would become the only US president twice impeached, faces a single charge of "incitement of insurrection".
The four-page impeachment resolution relies on Trump's own incendiary rhetoric and the falsehoods he spread about Biden's election victory, including at a White House rally on the day of the January 6 attack on the Capitol, in building its case for high crimes and misdemeanours as demanded in the Constitution.
Trump took no responsibility for the riot, suggesting it was the drive to oust…