Embarrassing no-shows at China's summit are a sign Europe is charting a new course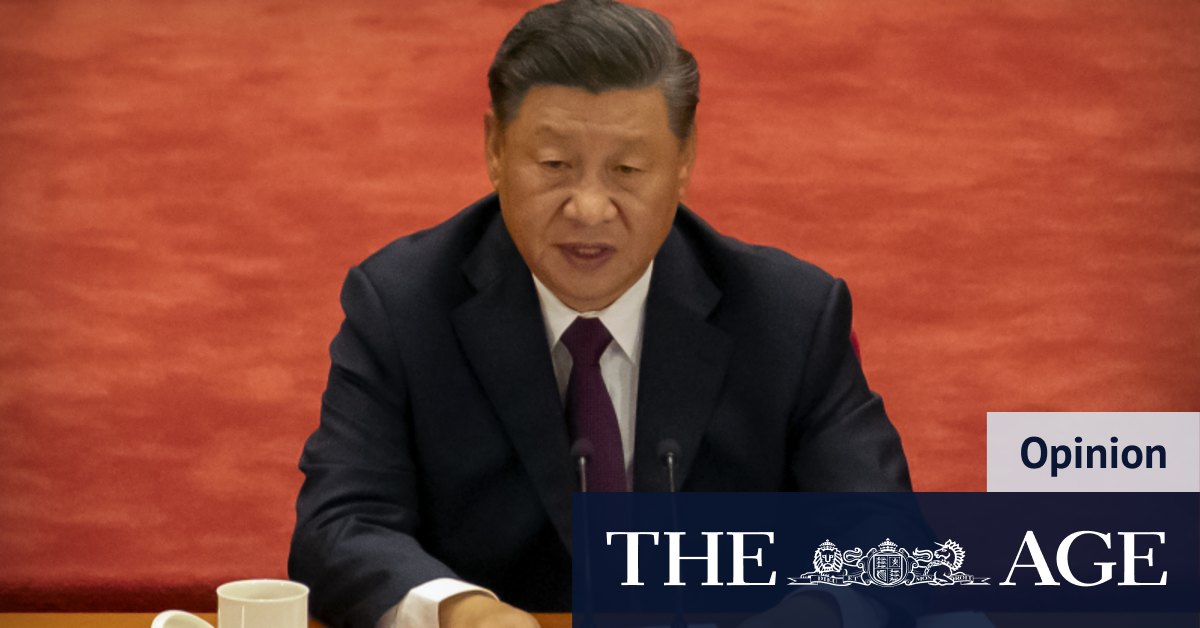 So what would you call the 17 + 1 minus six? An embarrassment, at the very least, when six of the European leaders stayed away from the latest summit.
It "looked decidedly like the 11 + 1," said Politico's Stuart Lau, "when half of the 12 EU national leaders invited to the club failed to show up to pay homage to Chinese President Xi Jinping. It's a stinging diplomatic setback for Xi." Even the lure of access to China's coronavirus vaccines failed to impress. And they didn't even have to make the effort of travelling to the summit – it was held on video link.
The central and eastern European leaders have felt increasingly let down by Beijing's failure to deliver. And some of the promises that were delivered have failed…