Epping hit-run: Lollipop man injured in Findon Road collision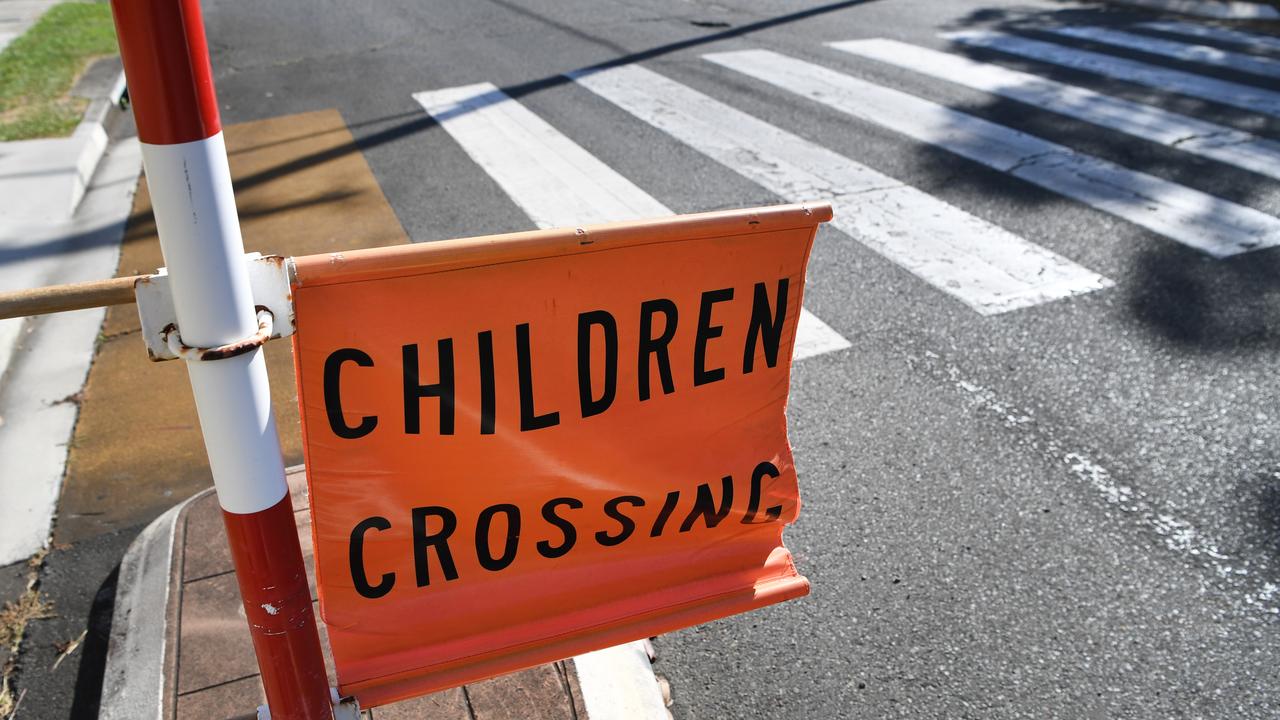 Police are hunting a female driver who hit and injured a school crossing supervisor before driving away without rendering assistance.
A school crossing supervisor has been injured in Melbourne's north after being hit by a car that didn't stop on Monday.
Police said the 58-year-old South Morang man was removing flags from the crossing on Findon Road in Epping about 9am when he was struck by a silver car.
The man was knocked to the ground by the impact and fell on the road before rolling into…