Euro 2012: Spain rolls on forever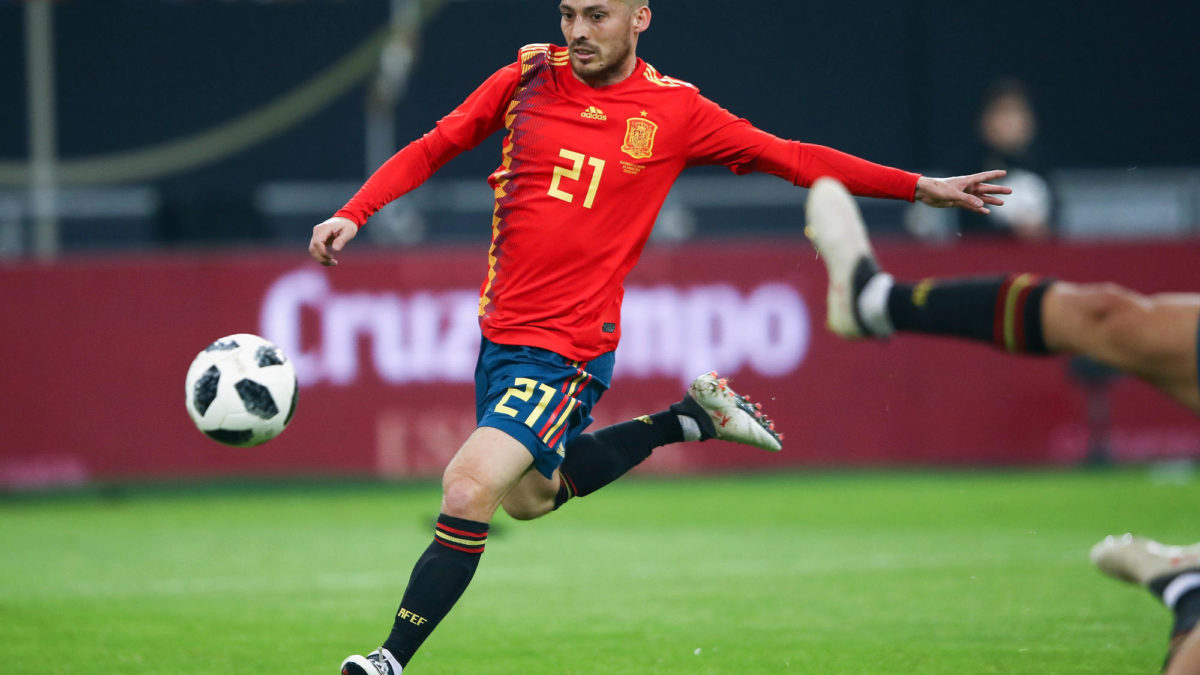 Bayern Munich's crushing defeat to Chelsea didn't bode well for Germany at Euro 2012. These players had now lost a final and two semi-finals with Germany and two Champions League finals with Bayern.
At the beginning there had been mitigating circumstances and better teams, but by the…



Click here to view the original article.