Facebook to restore Australian news content after media bargaining code amendments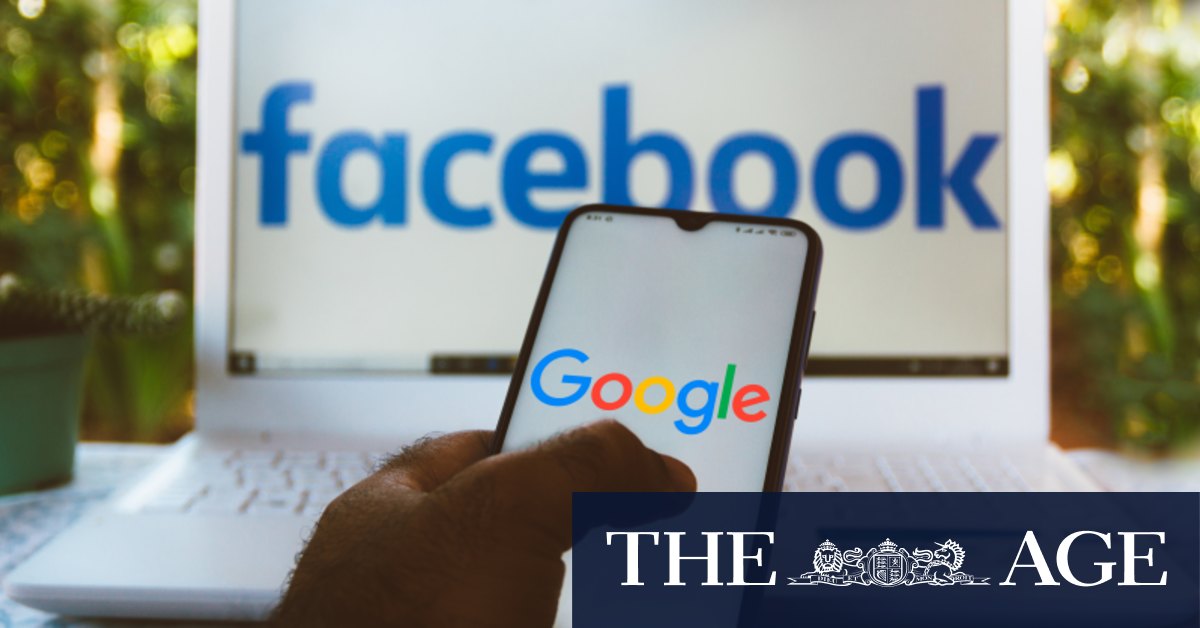 The amendments include inserting a two-month mediation period into the code to give the parties more time to broker agreements before they are forced to enter a binding final offer arbitration process.
Loading
Another amendment will also clarify that the government will consider any commercial deals already struck between the parties before the Treasurer formally designates the code as applying to Facebook and Google. A new provision will also require the government to give the digital platforms one month's notice before they are designated.
The code, which is backed by Labor and will become law, sets out a framework for forcing Google and Facebook to broker commercial deals with media companies for the value they obtain from having news…