Former pro-poker player turns the tables on gambling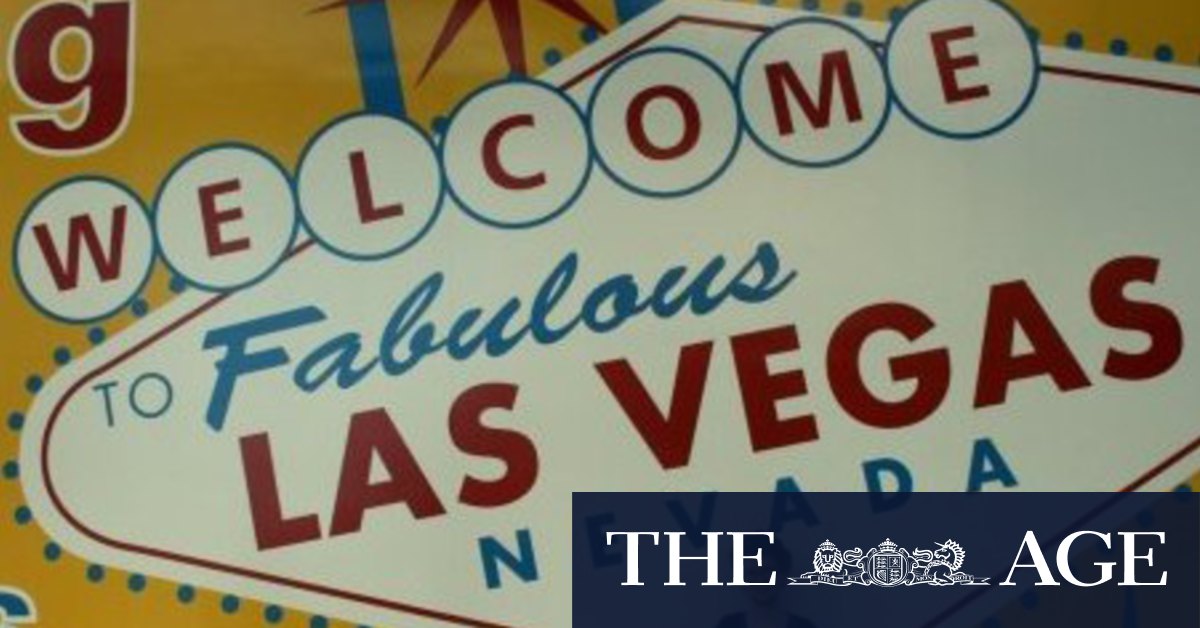 Australia's Alliance for Gambling Reform believes the UK numbers would be applicable to Australia, or much higher. Australians are the world's biggest gamblers. It is hoping to convince local banks to provide similar access to anonymised financial transactions.
Tony Mohr, the alliance's chief executive, said most research on gambling used tiny samples, and was usually based on interviews. Because of the stigma, people often lied or underestimated how much they spent gambling.
Using anonymous banking data to understand gambling harm was groundbreaking.
"It reveals that the conventional prevalence studies of gambling harm underestimate the scale and dimensions of harm from gambling," Mr Mohr said. "Australian banks have an…