Global economy can shake off pandemic in 2021, policymakers say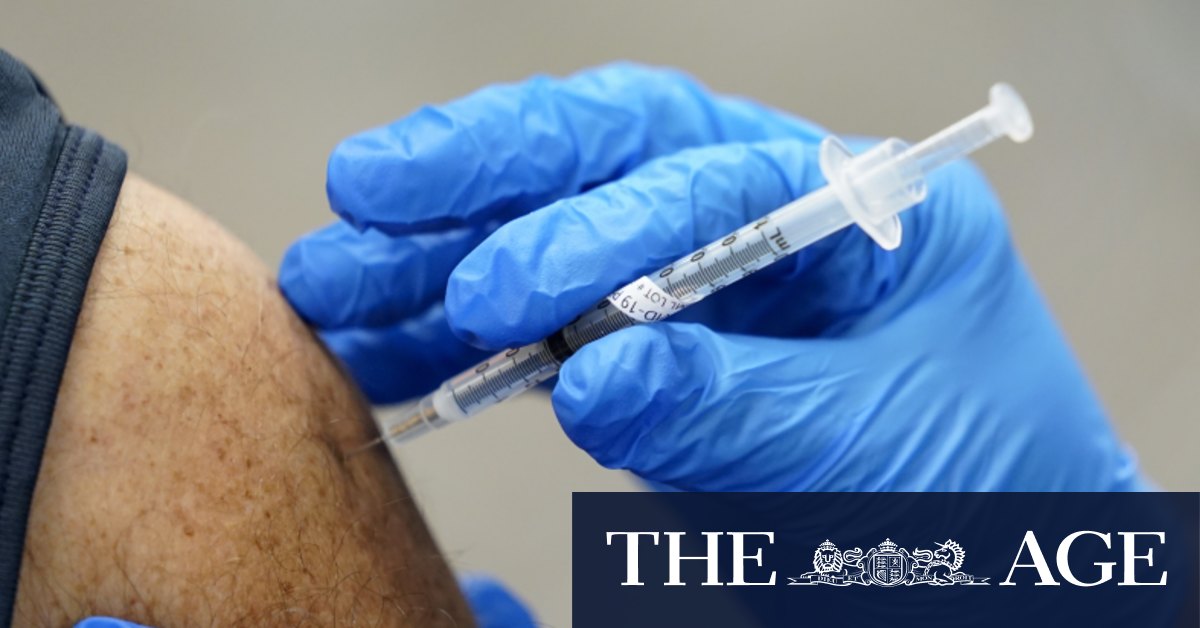 The fight against the pandemic, which has claimed 1.9 million lives globally, has now entered a critical stage as countries around the world roll out vaccination campaigns aimed at immunising large sections of their populations by year-end.
At the same time, emerging new variants of the virus have raised concerns about vaccine resistance and a faster spread of the disease, while China is battling a rise in cases that has seen more than 28 million people put under home quarantine.
The Washington-based World Bank last week cut its 2021 global growth forecast to 4 per cent from 4.2 per cent and said the rise in output could be as little as 1.6 per cent if there were vaccine delays.
'D-Day' in war against virus
Despite delays in the US…