Globe (ASX:GLB) share price rockets 34% as sales soar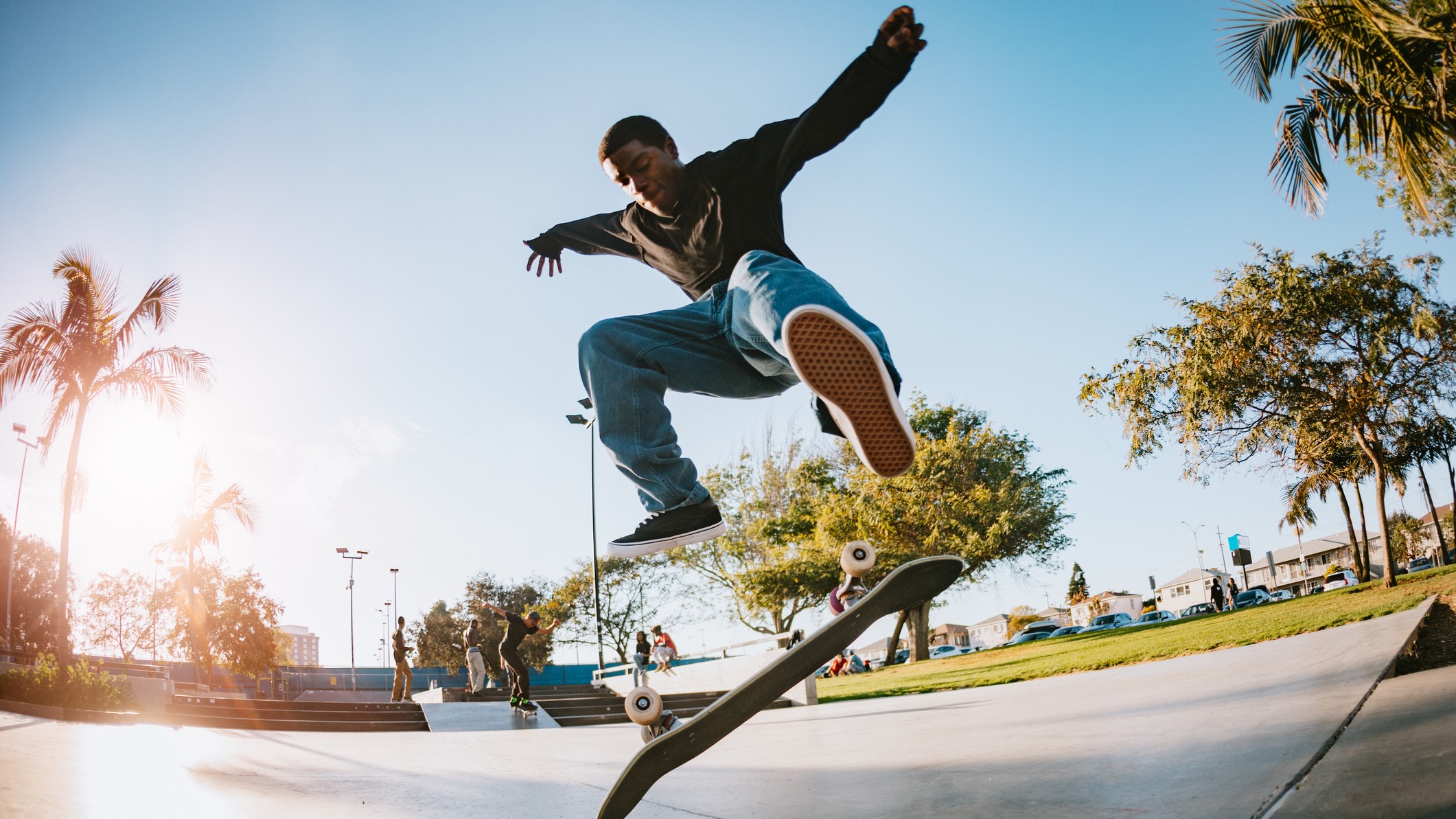 The Globe International Limited (ASX: GLB) share price powered up today as the company released a trading update. Shares in the skate-shop were up 34.3% at a price of $4.50 at close of trade.
The news comes after a superb 6 months for the company, which has seen a number of announcements send its share price soaring 267%.
Market update
This afternoon, shares in the consumer discretionary company were rocketing off the back of a positive performance update for the first half of FY21.
Globe advised that preliminary sales for the half year were around $125 million, up approximately 60% compared to the prior corresponding half. Earnings before interest and tax (EBIT) is estimated to exceed $20 million. This compares to the $4.2 million…