GPs concerned about supply, capability of COVID-19 vaccine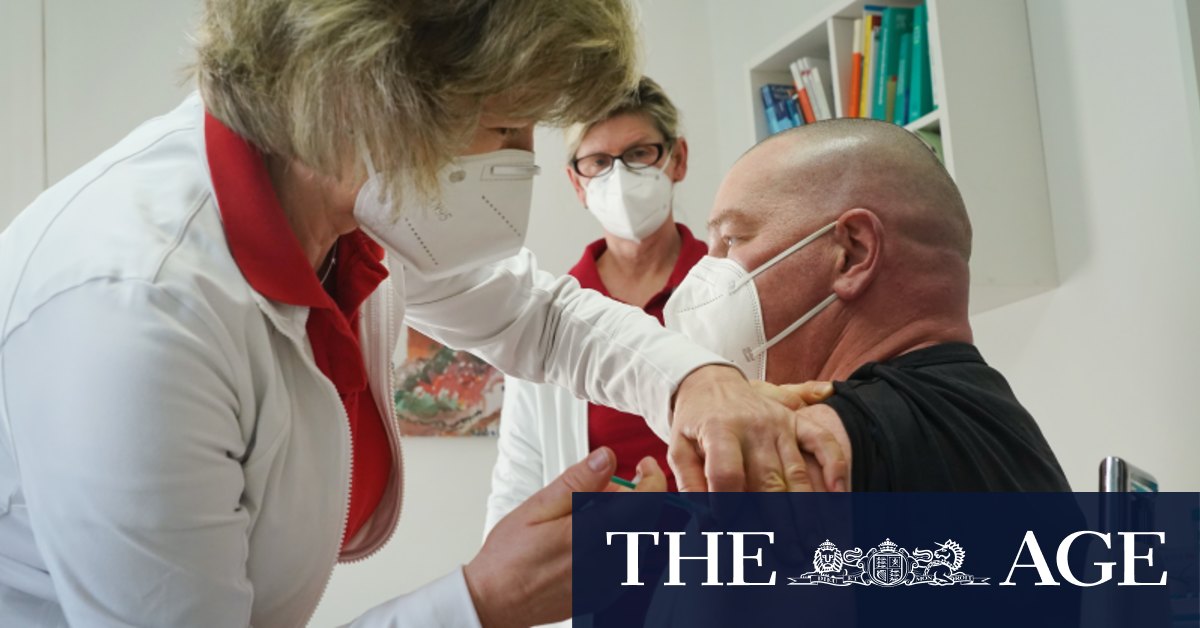 "In the areas the Victorian government is responsible for, our objective is to continue to provide support so we can roll out the vaccine in the safest way possible with the strictest oversights in place," she said.
Victorian Health Minister Martin Foley has been contacted for comment.
Frustrated general practitioners in NSW and Western Australia have threatened to pull out of the coronavirus vaccination program, complaining of a "non-sensical" process and low rates of payment that will not cover their costs.
The proposed rollout has sparked a war of words with NSW Health Minsiter Brad Hazzard, who has called on the federal government to have the vaccine scheme junked and for all GPs to instead be given access to the vaccine in the…