Here's why the Nitro Software (ASX:NTO) share price is surging 7% higher today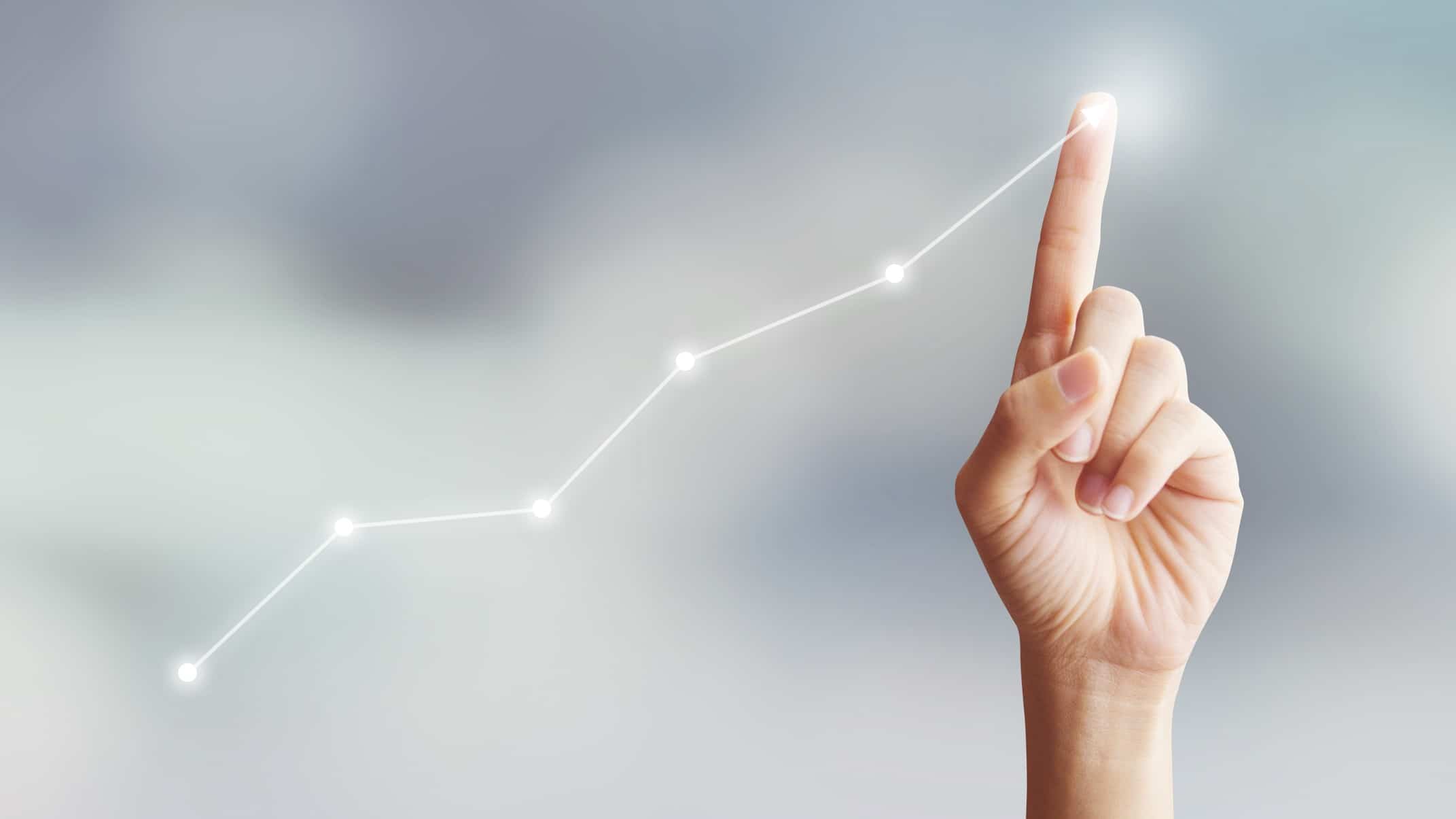 The Nitro Software Ltd (ASX: NTO) share price has been a very strong performer on Wednesday morning.
In early trade, the document productivity software company's shares are up 7% to $3.27.
Why is the Nitro share price surging higher?
Investors have been buying the company's shares following the release of its fourth quarter update this morning.
According to the release, the company completed the fourth quarter and FY 2020 with annualised recurring revenue (ARR), subscription revenue, and cash receipts above its prospectus forecasts.
In respect to its ARR, Nitro finished the year with ARR of US$27.7 million, which was up 64% on the prior corresponding period. This also compares favourably to its previously upgraded guidance of…