How match-making uni and business can bring new career pathways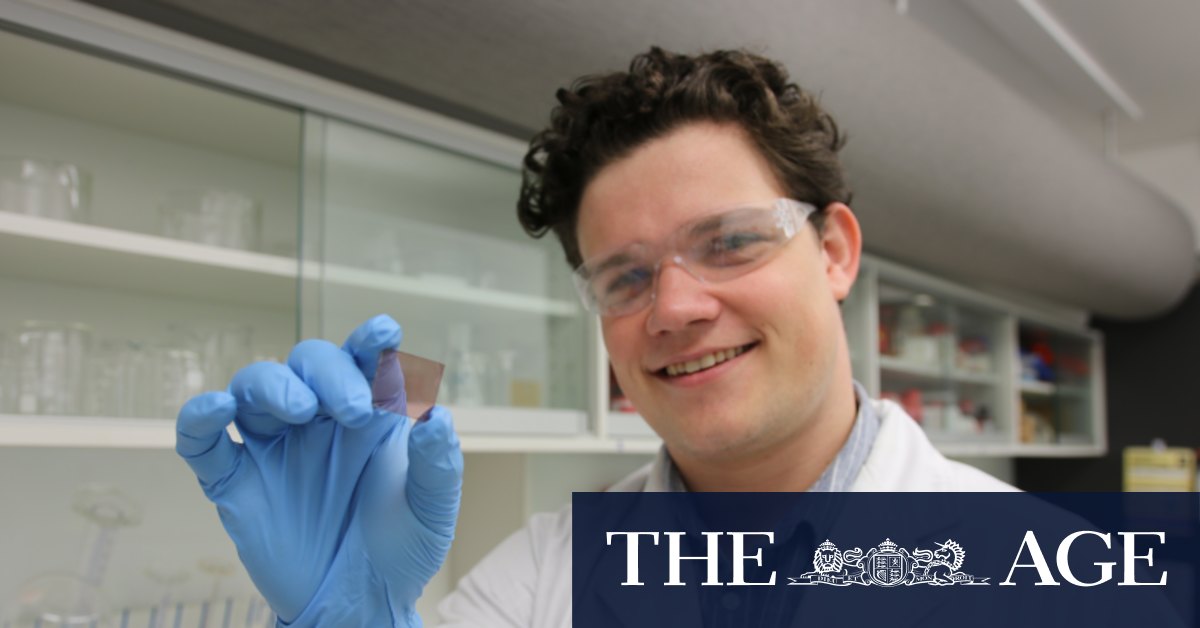 "We want to have clear pathways that make it easier for businesses and industry to connect and collaborate with us," he said.
"This will help us establish new partnerships and new commercialisation opportunities. Ultimately this results in more opportunities for our students – it gives them more opportunities to work with our partners during the research process and it also helps open up more employment opportunities if we can help get new commercial entities up and running. It's a virtual cycle.
"We're absolutely committed to driving the next generation of…