Human Rights Watch raises concern about Victorian lockdown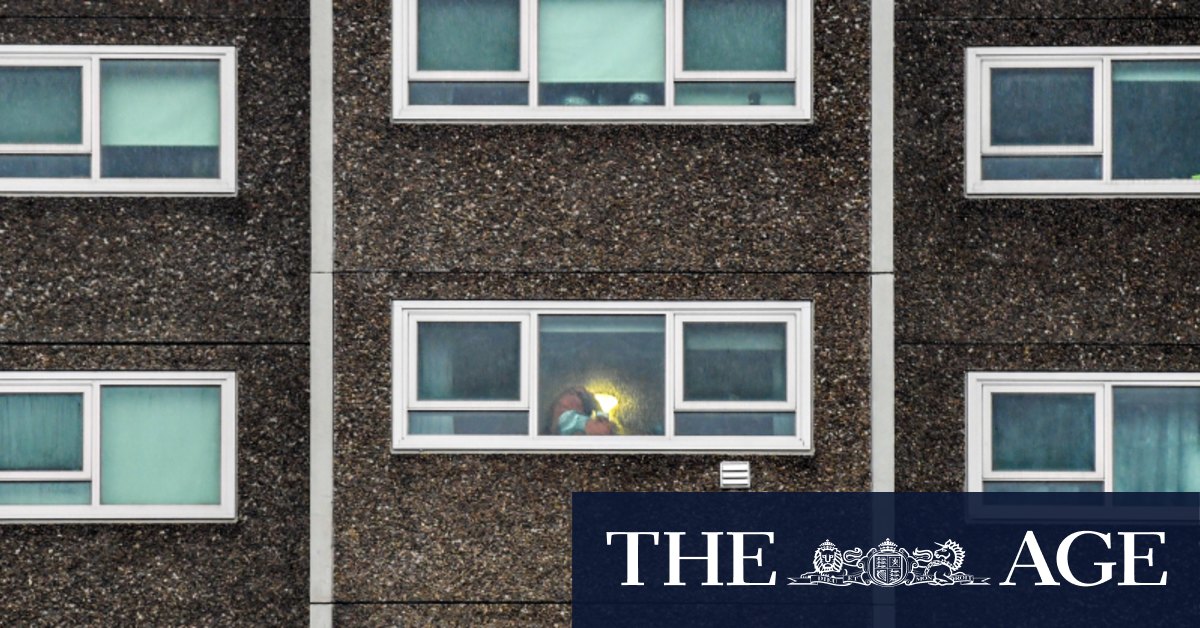 In its report, Human Rights Watch said the "discriminatory approach" included a heavy police presence outside the towers and reports that police and health officials blocked a mother from breastfeeding her ill baby in the hospital.
Loading
It said residents complained about a lack of communication by authorities and difficulties accessing food, exercise, fresh air, and medical supplies.
The summary on Australia said that while the country largely contained the spread of COVID-19, "a severe outbreak in Victoria after a mismanaged hotel quarantine scheme led to more than 700 deaths, mostly residents of aged care homes".
"Police efforts to enforce curfews and lockdowns during the pandemic raised concerns over freedom of expression and the…