Ian Healy backs 'cranky, desperate' Tim Paine to bounce back with gloves after Sydney shocker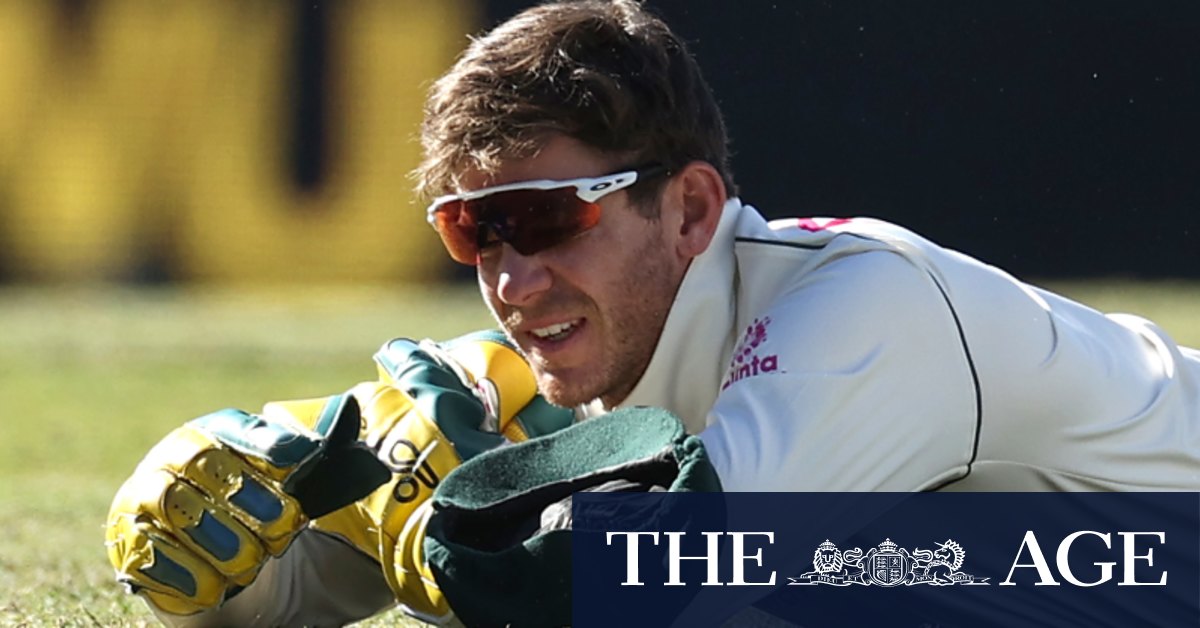 Particularly costly were the two lives he gave Rishabh Pant, on three and 56 off Nathan Lyon, allowing his opposing number to hammer a counter-attacking 97.
Healy described both chances as "very dropable", but was critical of Paine's technique. Encouragingly for Paine, Healy said the flaws were not major and can be "very easily" remedied this week.
"He's heading away from a potential nick; you have to be not only right behind the nick, but also just a bit outside it covering that with your head over the gloves and watching the ball," Healy, who helped turn around Paine's fortunes with the bat in the 2019 Ashes, said.
"He was too high and not…