JobKeeper can't be forever but is needed a little longer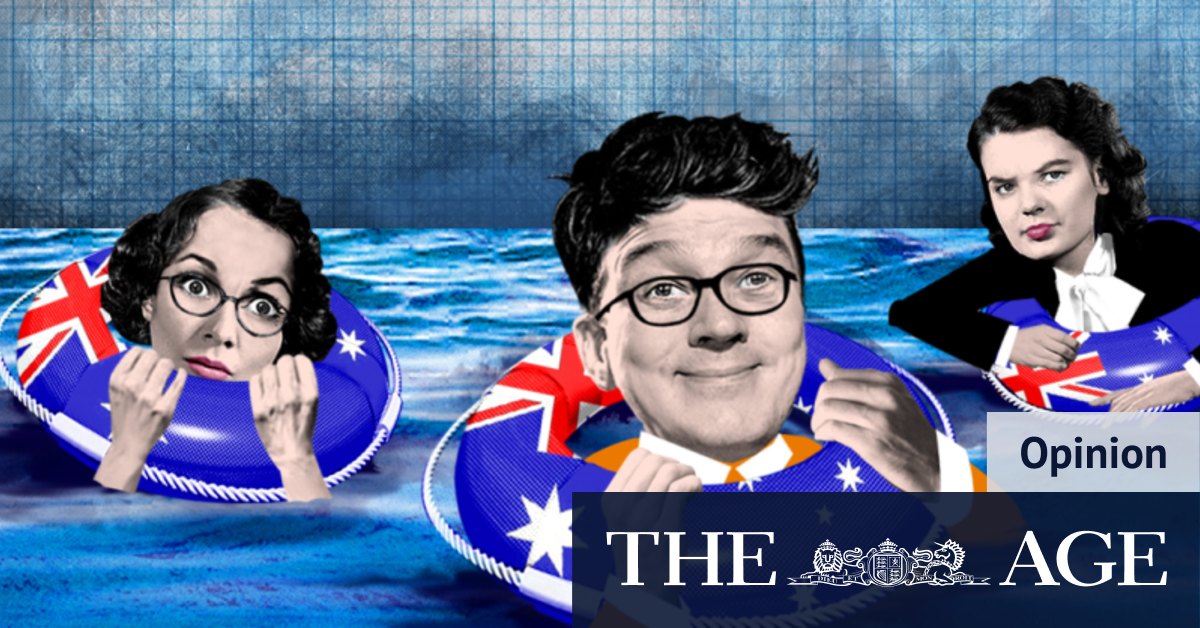 I adamantly support a permanent increase to the base rate of JobSeeker beyond March. I am less sure about extending JobKeeper, but I can see a case, which I'll get to.
First, let's consider the cons of extending JobKeeper.
The main potential pitfall is that the program, by stapling workers to their existing employers, stops the "re-allocation of labour". That is, people are supported to remain in jobs that might not otherwise be viable. Might these workers be better off exploring new job opportunities in industries with brighter futures, particularly with job advertisements now back at pre-pandemic levels?
Of course, precisely which jobs can be classed as viable or not-viable in today's world is a rapidly moving feast – at the…