Left wing party wins Greenland election after opposing Australian company's mine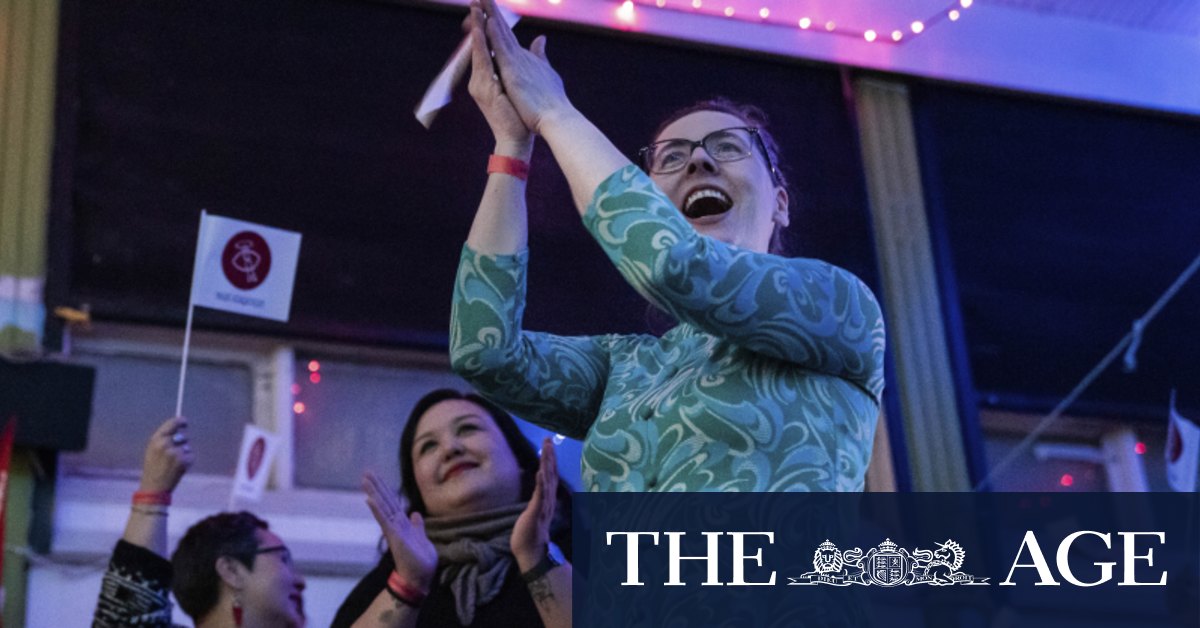 "We congratulate the Inuit Ataqatigiit (Community of the People's party) on the election. We are now excited about what the (coalition) negotiations will bring in the coming days," Jensen said in a statement as quoted by the Danish broadcaster TV2.
Without an absolute majority in the Parliament, the Community of the People's party is now, however, likely to seek to form a coalition with a group of smaller parties rather than with Jensen's Forward.
At the heart of the election was a proposed international mining project by Greenland Minerals, an Australia-based company with Chinese ownership, which is seeking a licence to operate the Kvanefjeld mine in southern Greenland.
Apart from uranium, estimates show the Kvanefjeld mine…