Major takeaways from Week 9 of the English Premier League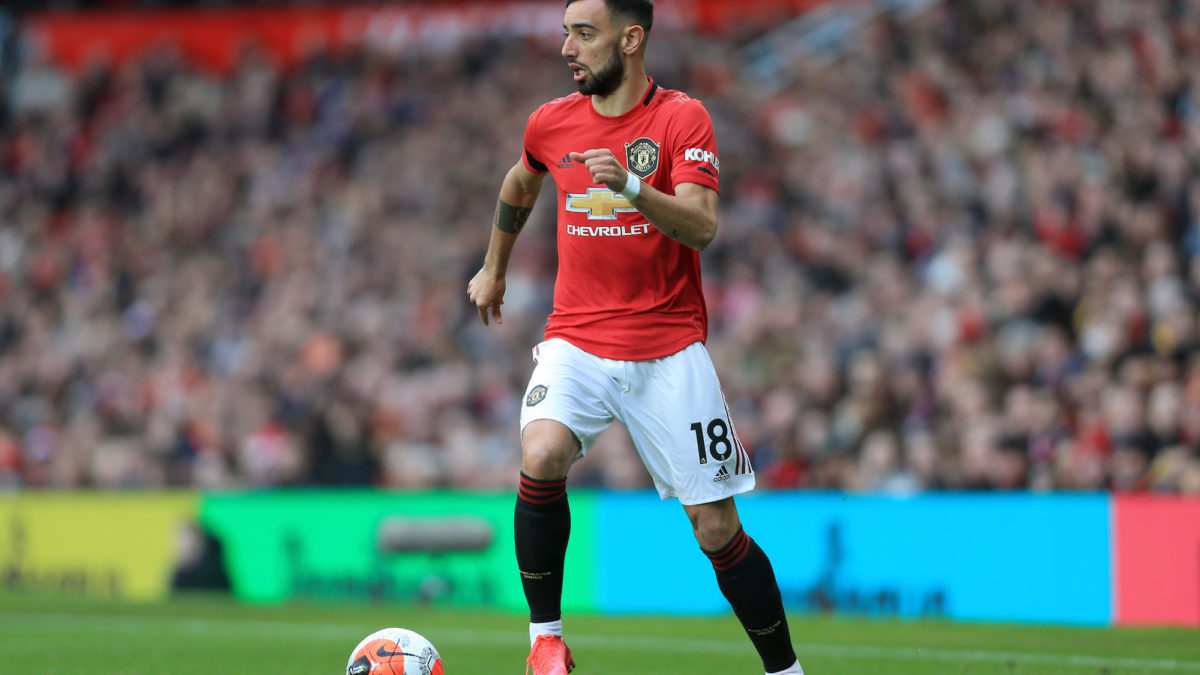 The past weekend provided plenty of quality games, but some teams have come out better than others.
When the games concluded, here is what we learnt.
Chelsea continue their winning ways, but Timo Werner needs to be sure of himself
Chelsea dominated Newcastle and have picked up another clean sheet. Frank Lampard seems to have Chelsea poised to challenge after working out some early kinks. In order for Chelsea to be successful, they'll need to ensure Timo Werner is fully firing.
Against Newcastle, he seemed to overthink a lot of the goal-scoring opportunities and ended up squandering the chances.
This season, he's scored in three out of the nine games for a total of four goals. Those games were against Southampton, Burnley and…



Click here to view the original article.