Malka Leifer to face child sex abuse charges in Melbourne after successful extradition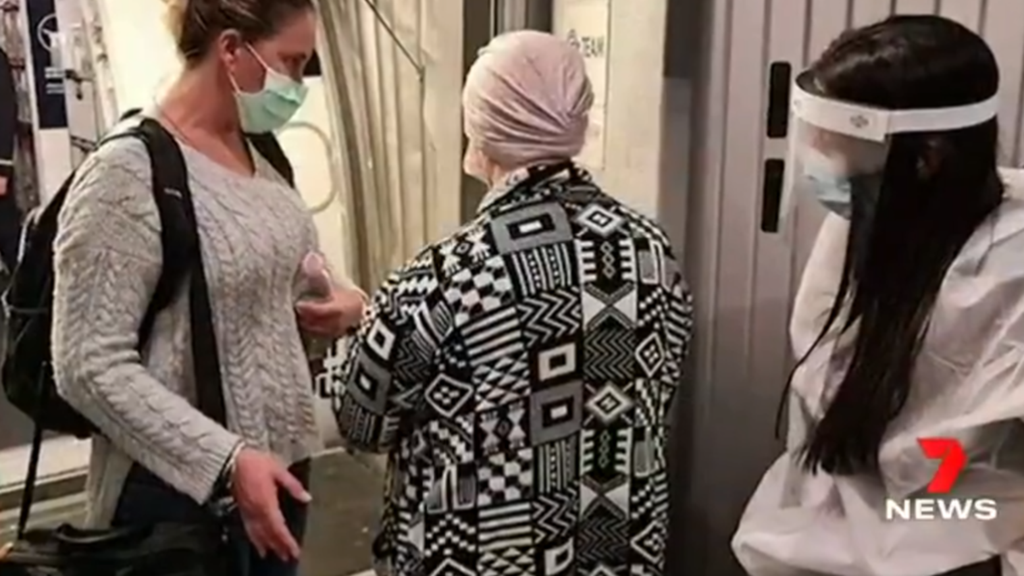 The former principal of a Jewish girls' school in Melbourne is close to completing her long-awaited extradition from Israel to face child sexual abuse charges.
Malka Leifer is expected to touch down at Melbourne airport aboard a connecting flight from Singapore as early as Wednesday.
It will be the first time she's set foot on Australian soil since 2008 when she fled to Israel after learning three of her former students intended to file a complaint with police.
Leifer will go into hotel quarantine for 14 days once she returns to Melbourne.
It is believed she could virtually appear before Melbourne Magistrates Court as early as this week for an initial hearing.