Mass murder at the Whiskey Au Go Go nightclub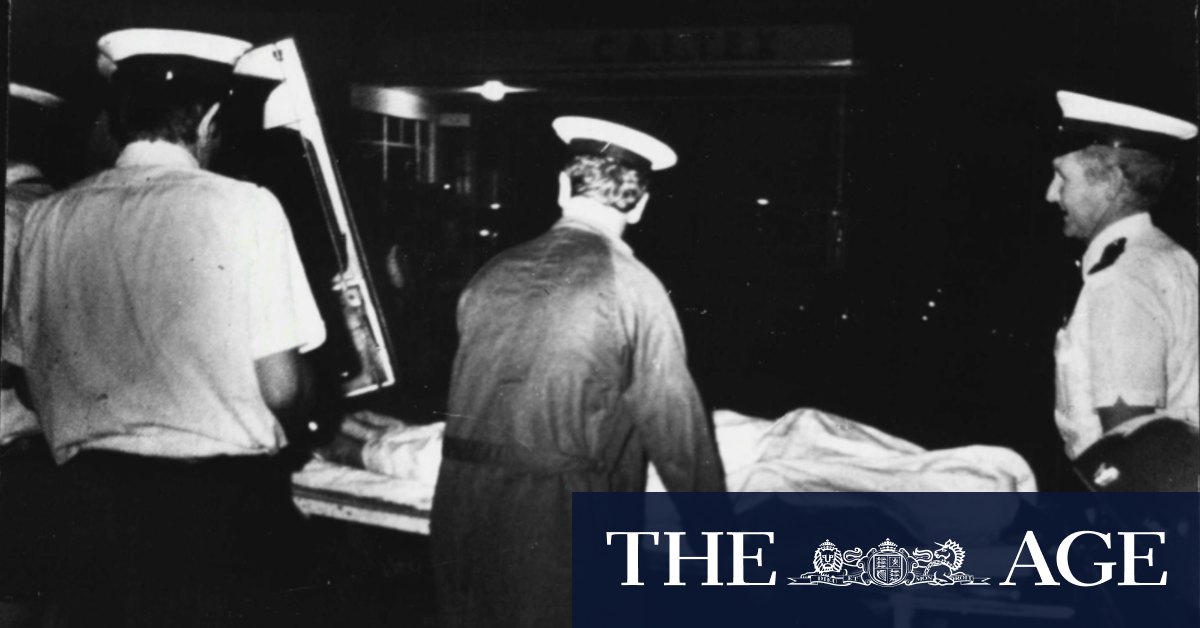 One senior policeman said: "Whoever did this thing is insane. He wanted to kill as many people as he possibly could.
"If some of the people had got to the escape door they would have fallen down the stairs and died that war," he said.
It was the worst mass murder in Australia's history.
Police last night questioned a man – believed to be from Sydney. The man arrived at police headquarters with a solicitor and told police he had information about the disaster.
Loading
Police have almost discounted that the murders were part of an extortion racket. They are working on the theory that the killer struck for revenge.
"You don't…