Mathias Cormann confirmed as frontrunner for OECD post following candidate cull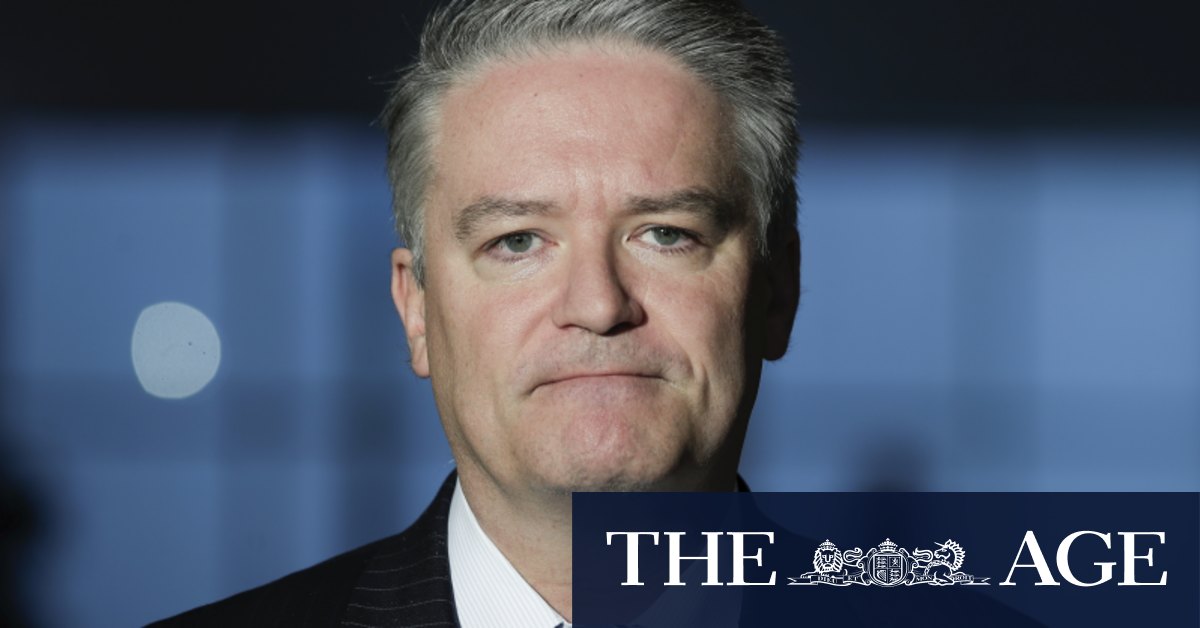 The next group, with "good" support, included candidates from Canada, the United States, Denmark and Greece. This group included the Estonian President Kersti Kaljulaid, who some observers believed was a threat to Cormann's chances.
Candidates from the Czech Republic and Poland had the lowest support and have withdrawn from the race.
The result suggests Cormann's vision for the OECD is resonating and that the strategy of lobbying member countries in person paid off.
Labor – which has offered backing to Cormann's campaign – criticised the government for letting the ex-politician use a Royal Australian Air Force jet to fly around Europe and South America in November and December and rally support.
Environment groups also claimed the…