Melbourne Airport Rail Link construction to start 2022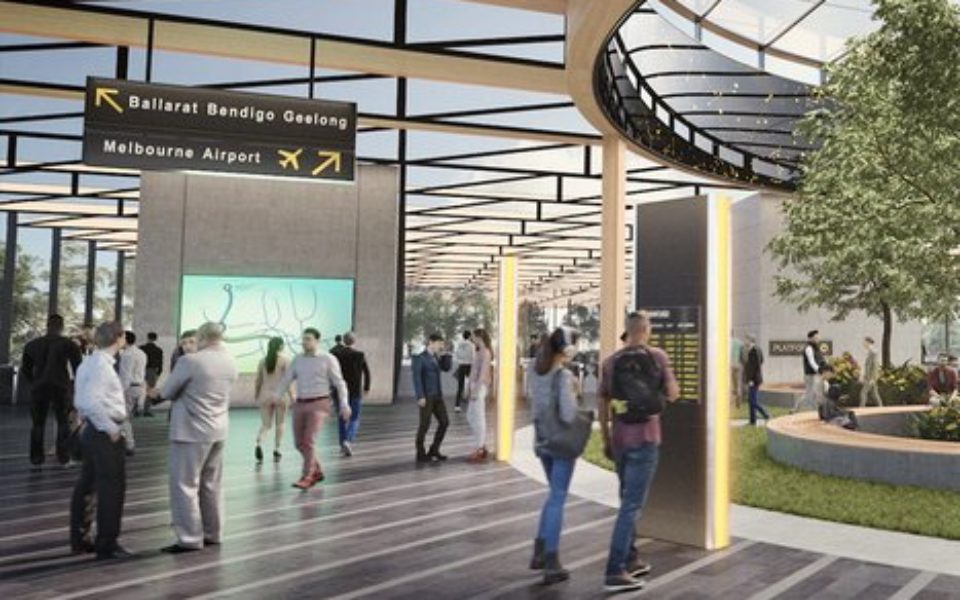 Melbourne's long-awaited airport-to-city rail link route has been unveiled, with a promise to get travellers to their destination in less than 30 minutes.
Passengers landing at Melbourne Airport will be able to take trains to the heart of the CBD every 10 minutes once the Melbourne Airport Rail Link is completed in 2029, governments say.
The Victorian government and federal government have each committed $5 billion to the project, as Prime Minister Scott Morrison said construction would begin in 2022 and support up to 8,000 jobs.
"When complete, the link will slash travel times, bust congestion and be a major boost to the economy," he said.
In an announcement highlighting the details of the agreed route through Sunshine, authorities…