Melbourne Airport Rail Link set to begin construction in 2022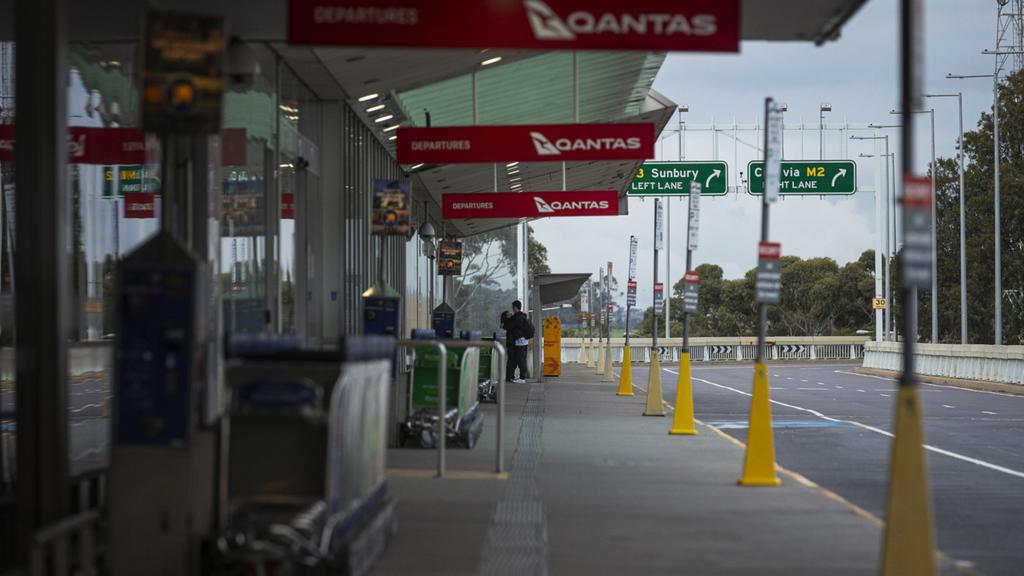 Melbourne's long-awaited airport-to-city rail link route has been unveiled, with a promise to get travellers to their destination in less than 30 minutes.
Prime Minister Scott Morrison and Premier Daniel Andrews announced the route on Saturday, committing billions in funding for the historic project, which will connect Victoria's regional and metropolitan rail networks.
The reality of an airport-to-city rail journey has been much-anticipated by Victorians, who unlike Australians in other states, have not been able to catch a train to their airport but instead had to rely on an expensive Skybus service or taxis.
Construction is expected to kick off in…