Melbourne woman fears JobSeeker rate means return to poverty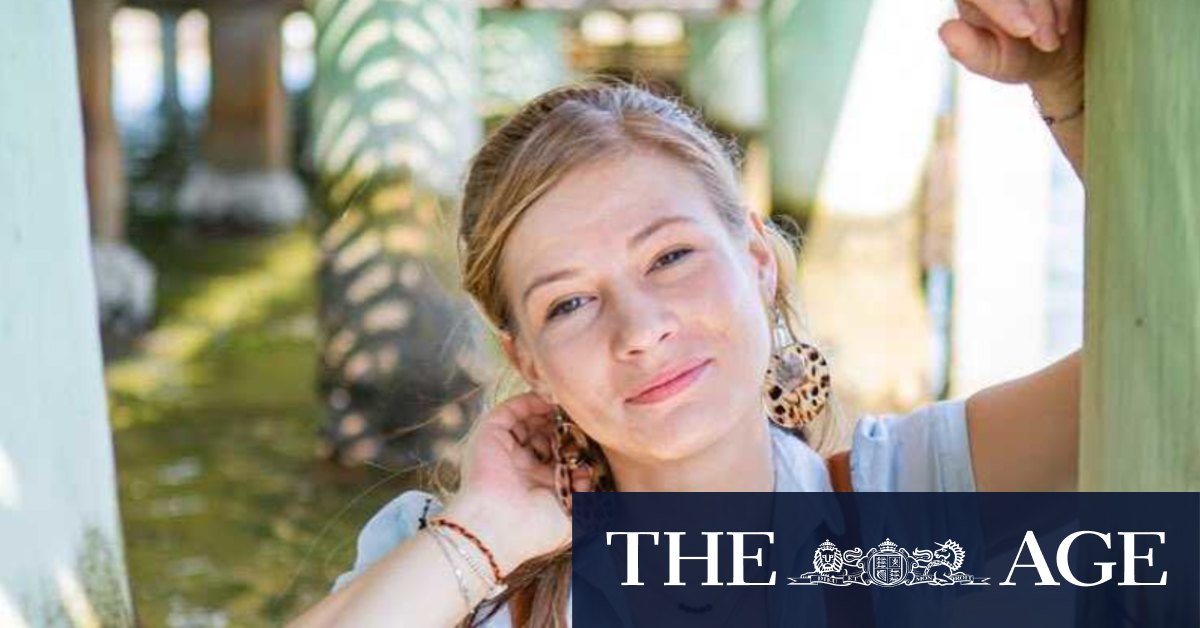 Loading
The St Kilda East woman, who has been on and off welfare payments for over a decade while she struggled with mental health issues, is disappointed that the federal government had not kept JobSeeker at a higher rate permanently.
"We actually had a liveable wage for the first time ever, because before that it wasn't liveable, it was existing," she said.
"I was really hoping that there would be a few changes with COVID that might actually be somewhat of a positive in some situations. It's hard to say that considering there's been so many deaths and whatnot, but I thought maybe [JobSeeker] might stay at a somewhat liveable wage.
"I knew it was gonna go down, I knew it wasn't going to stay at what it was," she said….