Mounting calls for corporate Australia to repay JobKeeper as profits recover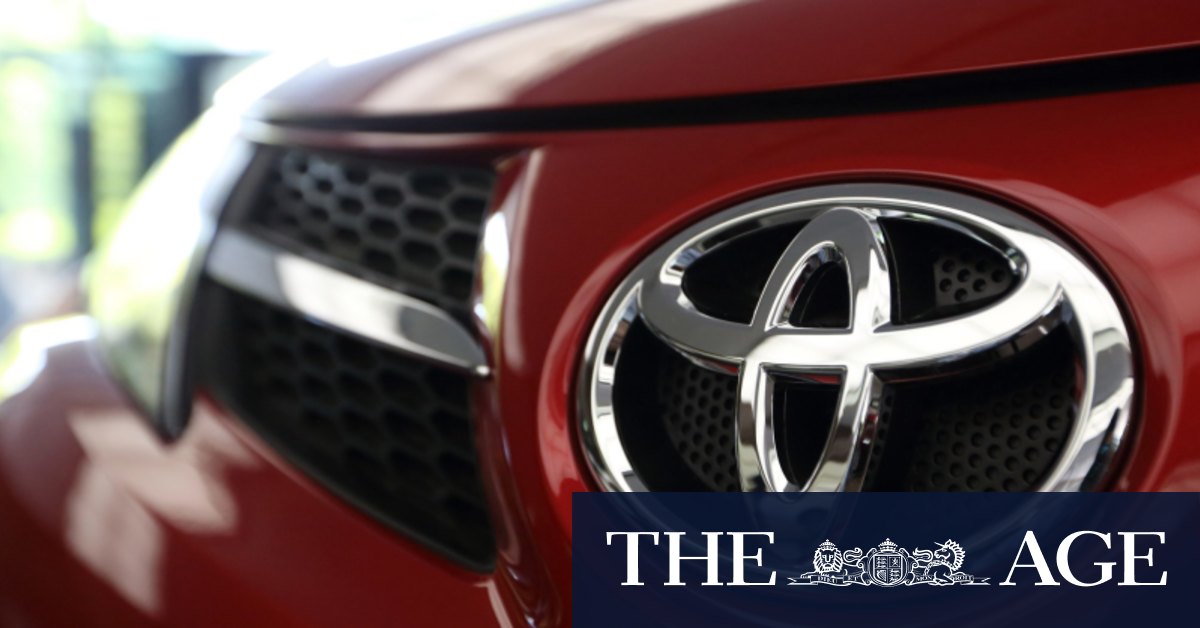 "JobKeeper was extraordinarily generous but accompanied by very little transparency, and the fact of the matter is that the Australian taxpayer will be paying for employers who've been unjustly enriched by JobKeeper for the next 30 years," Mr Paatsch said.
The government established JobKeeper in March, allowing small or large businesses that had lost 30 per cent or 50 per cent of revenue to claim $1500 fortnightly payments for each eligible employee. The program was extended in July and will expire in March this year.
In December the cost of the program was revised down to $90 billion from $101 billion previously. As such, any moves by companies to repay the funds they received under the scheme would be largely symbolic.