Museum expert says images purportedly showing the extinct thylacine show a pademelon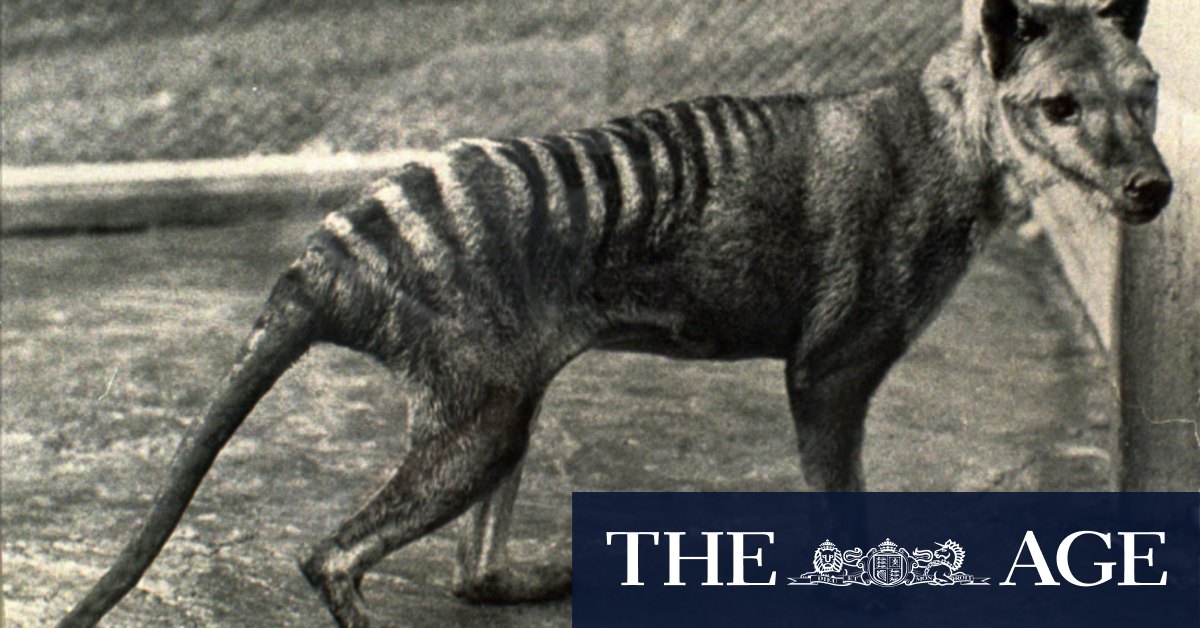 "Nick Mooney has concluded, that based on the physical characteristics shown in the photos provided by Mr Waters, the animals are very unlikely to be thylacines, and are most likely Tasmanian pademelons," a Museum spokesman said.
"TMAG regularly receives requests for verification from members of the public who hope that the thylacine is still with us. However, sadly, there have been no confirmed sightings documented of the thylacine since 1936."
Examine newsletter
Science and health explained and analysed with a rigorous focus on the evidence. Examine is a weekly newsletter by science reporter Liam Mannix. Sign up to receive it every Tuesday. 
A pademelon is a small wallaby.
The thylacine, also known as the Tasmanian Tiger, went…