NASA Space Probe Detects Radio Emissions Coming from Venus – Nerdist
NASA's Parker Solar Probe has picked up on radio emissions coming from Venus' atmosphere, and they sound like something out of the Twilight Zone.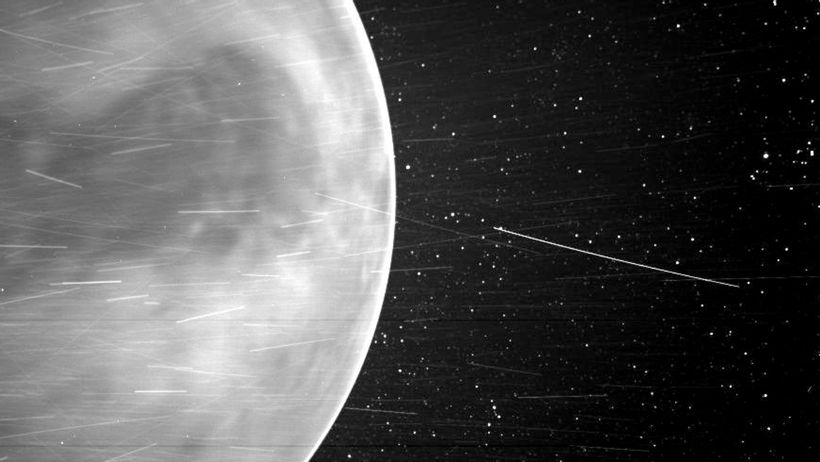 On its latest flyby of Venus, NASA's Parker Solar Probe once again swung by the second planet from the Sun for its yearly gravity boost. On this routine flyby, something unexpected happened: the probe detected natural radio emissions. Now, researchers at the space agency say the emissions are from Venus' atmosphere. And that the atmosphere itself is changing in "puzzling" ways in response to the Sun's 11-year-long solar cycle.
NASA recently announced the solar probe's detection of the Venusian atmosphere….