Netflix just lost nearly 1 billion hours worth of content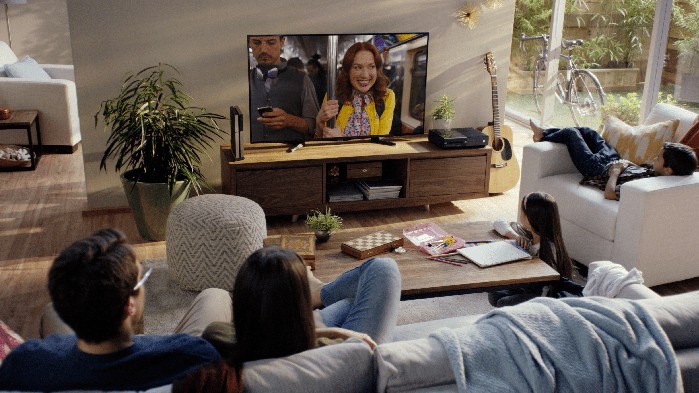 This article was originally published on Fool.com. All figures quoted in US dollars unless otherwise stated.
Netflix Inc (NASDAQ: NFLX) lost some valuable content rights on 1 January this year. Fans of The Office can no longer watch the series on the service. They'll have to subscribe to Comcast Corporation's (NASDAQ: CMCSA) Peacock in order to catch Michael Scott's antics. 
That's a big loss for Netflix. US subscribers streamed 57.1 billion minutes of the sitcom last year, according to Nielsen. That's by far the most popular of any show on streaming platforms.
While it's a big loss for Netflix, it remains to be seen how much of The Office's popularity was due to Netflix and how much the series actually drew an audience to the…