New details emerge after cat lover Tony Wittmann allegedly threatens Cranbourne West animal shelter staff at gunpoint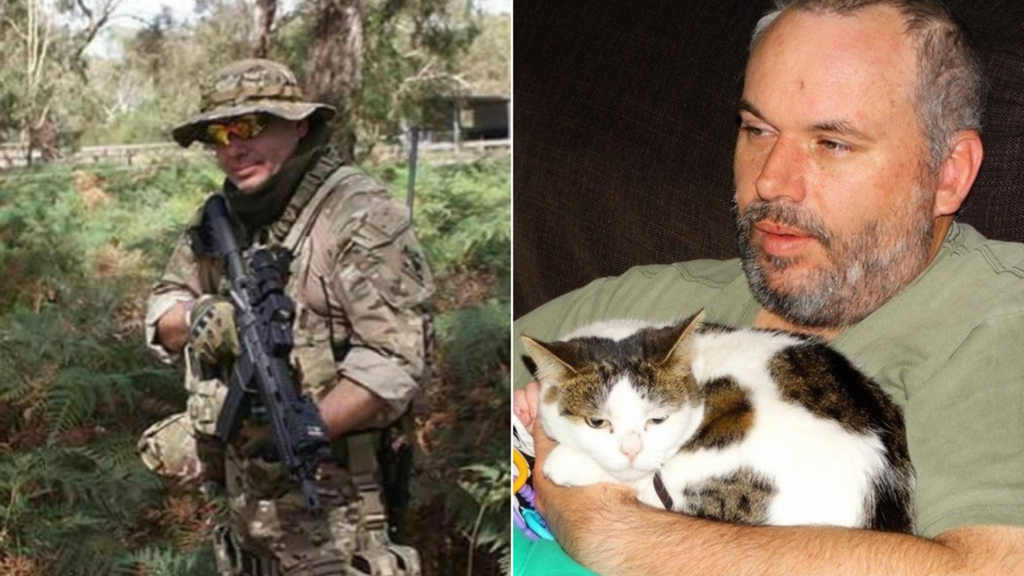 A man accused of holding a woman at gunpoint while demanding to know where the cats were at a Melbourne animal shelter allegedly returned the next day to collect his missing cat.
Tony Wittmann, 44, is charged with kidnapping, false imprisonment, burglary and weapons charges after allegedly threatening a 23-year-old woman with a loaded assault rifle at the Lost Dogs' Home in Cranbourne West on Monday.
He failed in a bail application in Melbourne Magistrates Court on Wednesday, where it was revealed he allegedly forced the woman onto her knees at gunpoint before tying her up with cable ties.
Detective Senior Constable Jo MacDonald said Wittmann was wearing tactical-style camouflage gear and armed with a loaded assault rifle, which he…