No active cases for the first time since February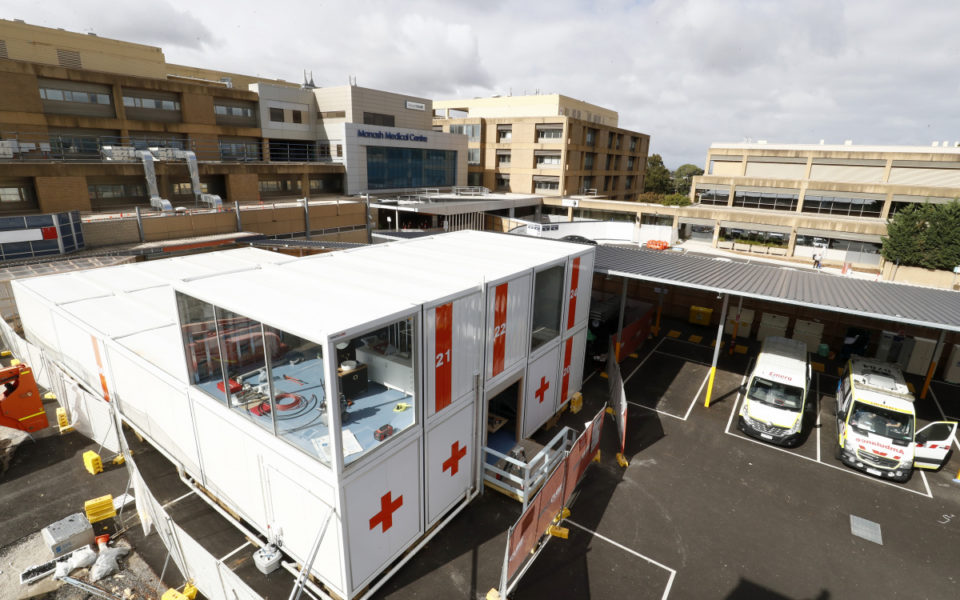 Victoria has moved a step closer to officially eliminating the coronavirus that has caused so much devastation across the state, with its last COVID-19 patient being discharged from hospital.
As of Monday, the patient was Victoria's only active infection.
The Department of Health and Human Services confirmed early on Tuesday the man left Monash Medical Centre on Monday.
His wife, who had also been hospitalised with the virus, was discharged last week.
DHHS said the last time Victoria's hospitals were free of coronavirus cases was February 21.
Also on Tuesday, Victoria also posted its 26th day on end without new infections or fatalities.
Premier Daniel Andrews said the patient's discharge from hospital was great news "for them and…