Pakistan PM Imran Khan accused of blaming women's dress for rape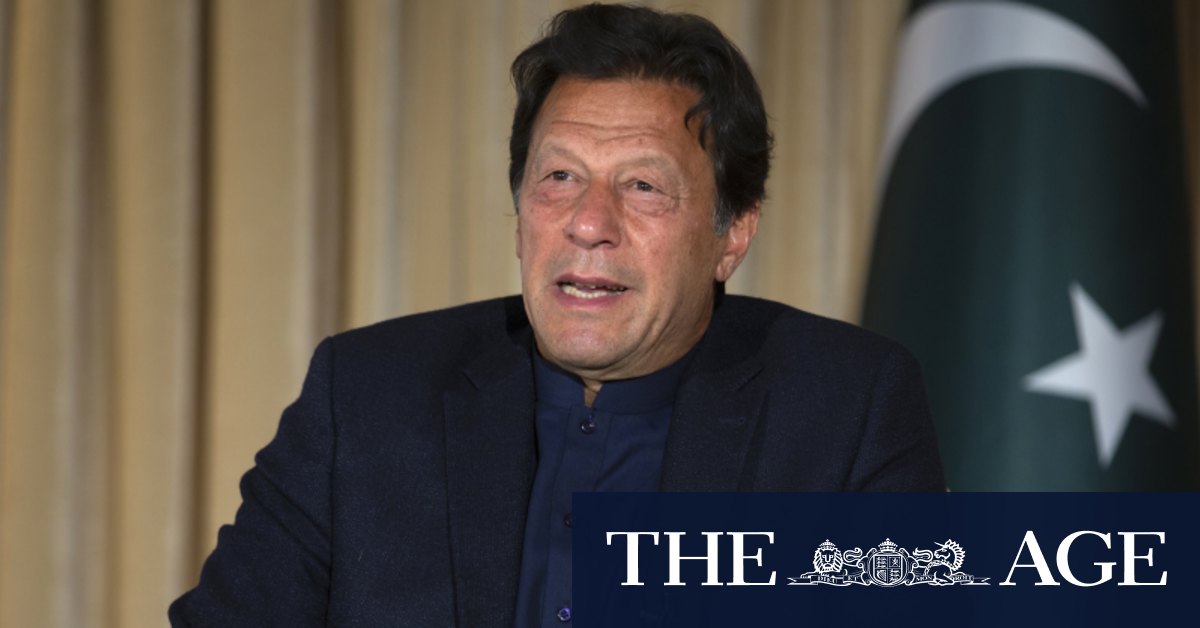 In the call show, Khan also attacked Hollywood and the Indian cinema centre known as Bollywood as purveyors of obscenity and vulgarity that he said contribute to rape, high divorce rates and the break-up of family units in society.
"If our religion gives us the concept of observing veil, then there is some philosophy behind it and the philosophy is to save the family system and to protect the society from such things," Khan said.
Khan's information advisor Raoof Hasan said the Prime Minister's remarks were misinterpreted and claimed he advocated a "holistic" approach to sexual assault that includes both strong legal repercussions for rapists and sexual predators and efforts by society as a whole working to find remedies.