Pet dog goes missing on sail from Devonport-Melbourne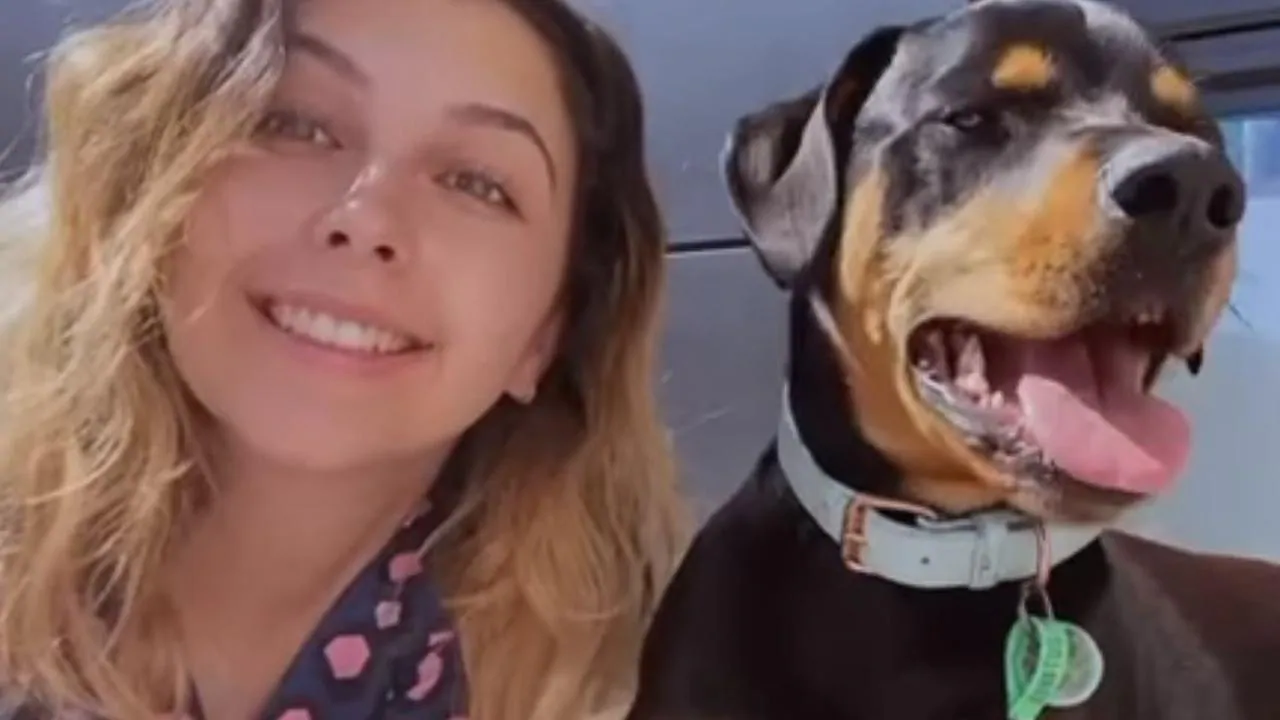 A distraught dog owner is desperately searching for her beloved pet who went missing on the Spirit of Tasmania ferry.
Holly Alexander's pet dog, a doberman and rottweiler cross named Ester, vanished over Bass Strait during a sail from Devonport to Melbourne on Monday night.
Ms Alexander said she was woken at midnight by a security guard telling her Ester had escaped.
But she said the crew only let her look for an hour before she was forced to wait at the bar while they continued looking.
She…