Player taunts demean Australian cricket crowds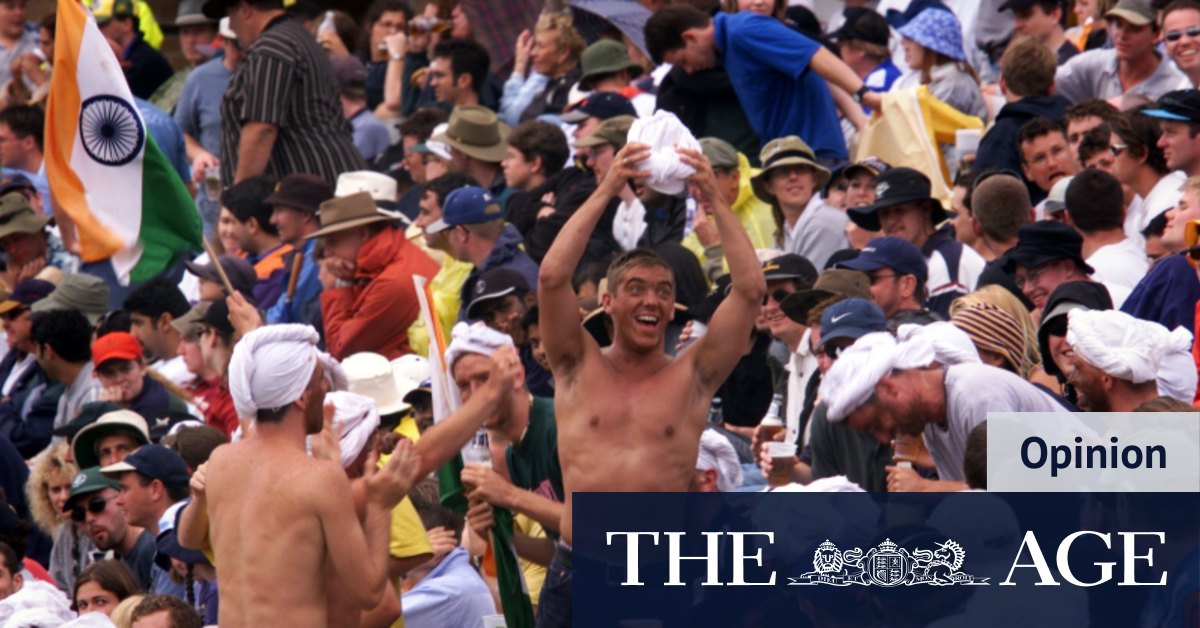 In India's long-distance view, there are two or three Australias. There's MasterChef Australia seen more regularly these days on Indian TV screens than cricket. Diverse participants, warm judges, mouth-watering feasts. Then up pops live cricket, MasterChef Australia's alter-ego: eye-grabbing, throat-constricting, high skill action, trite mouthing off between players and, in unsavoury leftovers from SCG 2021, half a dozen yahoos ejected for racist abuse.
A third confusing track runs alongside this: of Australian and English captains deciding not to take a knee last September followed by Cricket Australia introducing the Barefoot Circle and instituting the Mullagh Medal, in honour of Indigenous Australian cricketer Johnny Mullagh….