Prince Phillip's children Charles, Anne, Andrew and Edward pay tribute in BBC documentary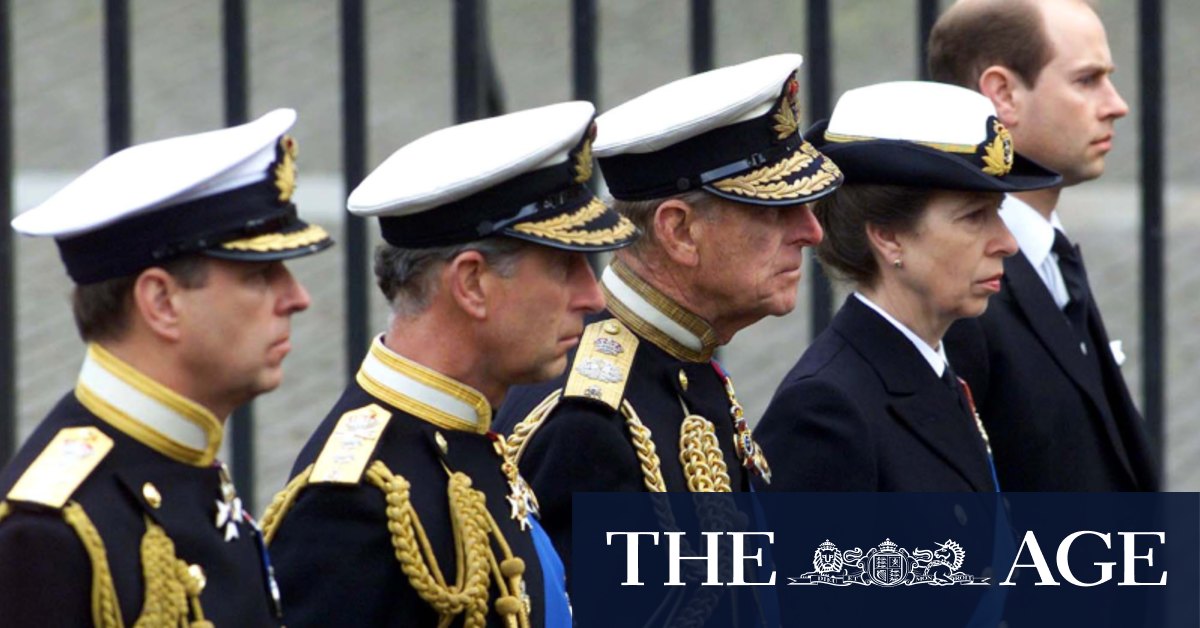 Philip is survived by the Queen and their children Charles, Princess Anne, Prince Andrew and Prince Edward. He had eight grandchildren and 10 great-grandchildren.
Loading
In Friday's BBC documentary, Charles, Anne, Andrew and Edward also offered fresh insights into the Duke of Edinburgh's tumultuous childhood and the challenges of joining the royal family.
"I think it was always a challenging role to take but he's done it with the most extraordinary flair and the most extraordinary tact and diplomacy," Edward said.
"He's never ever tried to overshadow the Queen in any shape or form. And he has always been there as that rock in the Queen's life and certainly in the family that was exactly the same."